Pay SP utility bills with SP app
Say "Goodbye" to the old and inconvenient ways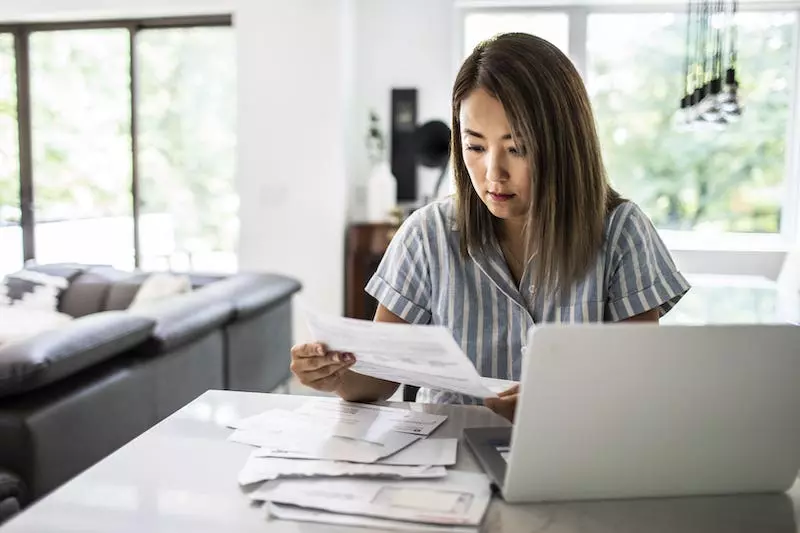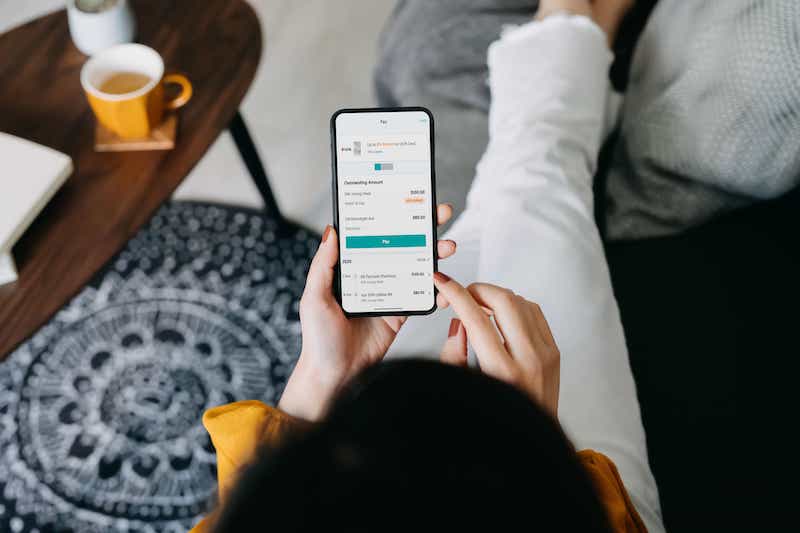 Say "Hello" to saving time, saving paper
View. Pay. Track. All done in the comfort of your home.
Ever misplaced a bill and were late in paying? Don't want to queue up at a kiosk or ATM to pay? Done with writing a cheque, looking for an envelope and stamp, so that you can send your payment by post? And what about finding the time to file your monthly bills and receipts, and making the space to store it?
Through the SP app, these transactions and details are stored online so you can view and pay your bills on the go. Should you need to refer to the previous months' bills, you can access them easily too.
Save the trees. Save the environment.
Going paperless will save trees from being cut down for paper production. At the same time, not having to dispose of these papers will also take the pressure off waste management.
Best of all, going paperless frees up valuable storage space and real estate, so you'd have more room for yourself.
With e-bills and e-payments on the SP app, you will enjoy greater convenience, time savings, peace of mind, while making eco-friendly choices.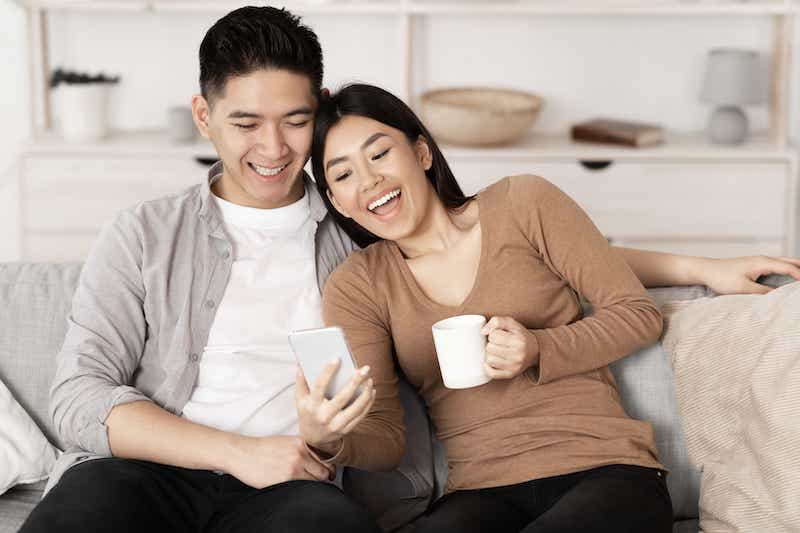 Payments made easy.
Even if you're having a super busy day, you can call up the bill you need, review it and make payment. You can do it anytime, instead of following the opening hours of an outlet, and without having to commute to and from the location either. In fact, there's no need to leave your desk, and the payment only takes a couple of minutes to complete.
If you like, you have the option to set it on automatic monthly recurring payment so that you needn't worry about whether you've made the payment or not.