SP app - Convenient utilities management with tips and insights
Flip a switch. Turn on a tap. Press 'PLAY'.
Thanks to utilities, our daily lives are made easier and more comfortable. With climate change however, there's a need for an urgent reset.
The SP app enables a greener lifestyle with features providing you with insights to help reduce your utilities consumption, ways to go green through your purchases when you're out and about, and even a special calculator to tabulate your carbon footprint.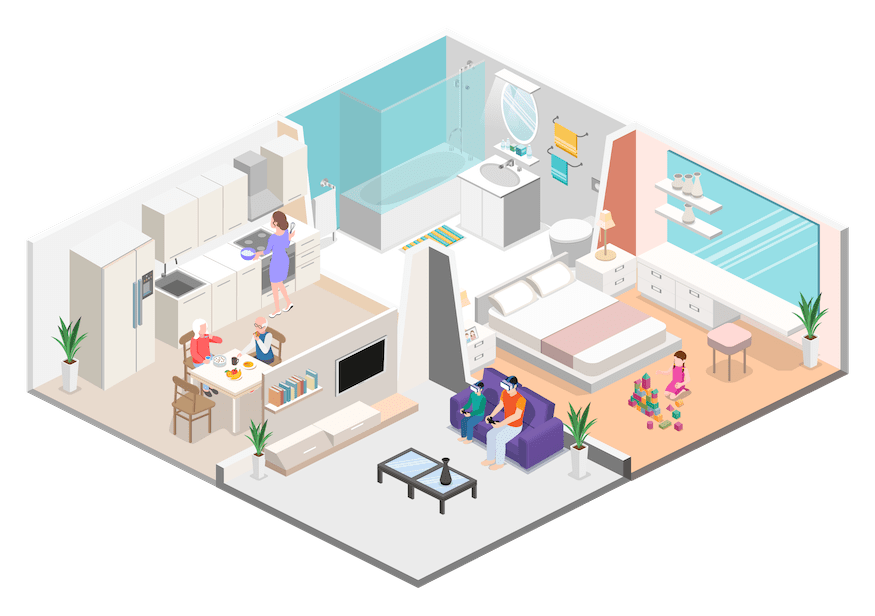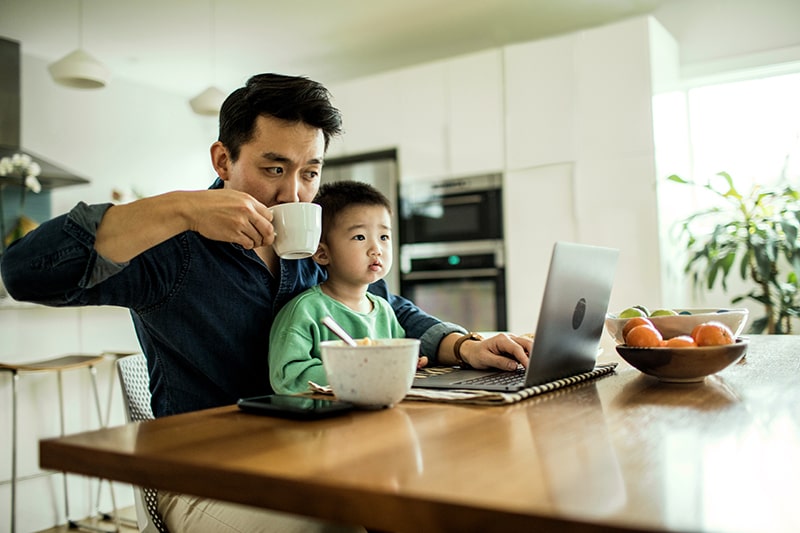 Our vision
At Singapore Power Digital (SP Digital), our vision is to Power Sustainability with EnergyTech. We deliver innovative digital products and solutions for our customers, with sustainability at the core of what we do. We are committed to making a difference in people's lives and creating a brighter, more sustainable future for all.
An app like no other
While this app is designed to help you manage your utilities account easily, it's much more than that.
The app takes a holistic approach to how we live our daily lives, using data to help us learn more about our utilities consumption, offering tips on reducing usage as well as our carbon footprint through our daily activities.
While part of consumer culture provides great convenience in our daily lives, the SP app nudges us to take a conscious step back, and change our behaviour by participating in GreenUP. GreenUP is a programme that encourages sustainable habits and a greener lifestyle whether you are at home or out, and be rewarded for your green actions and conscious changes.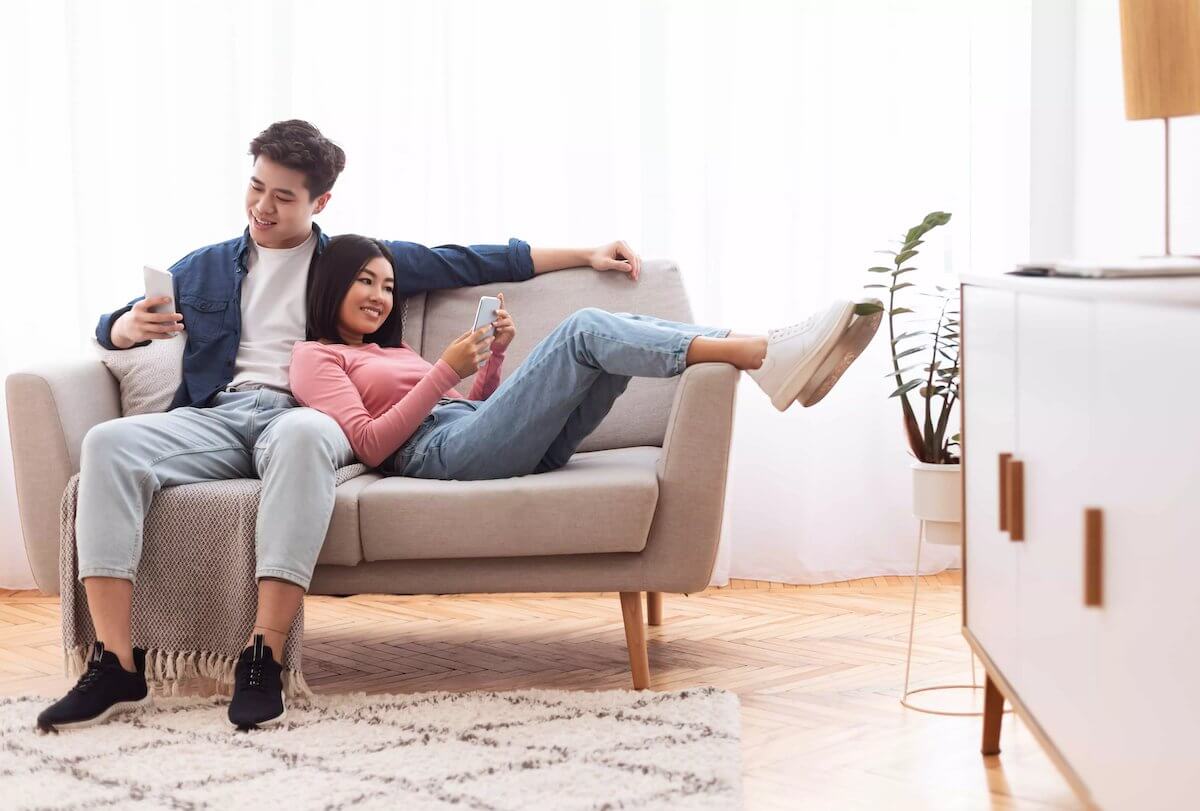 Insights to help you save more
SP app enables you to check your account, pay your bills and store your transaction records digitally. All conveniently handled via your mobile.
At the same time, the app lets you monitor your utilities consumption through dynamic insights: giving you an hourly, monthly and yearly comparison, so you can take action to reduce your usage.
If you're looking to reduce your carbon footprint but not sure where to start, check out My Carbon Footprint. The carbon calculator gauges how much we are adding to carbon emissions, and in what areas.