Our Partners
Successful partnerships deliver excellent results and create new opportunities for growth. SP Digital is experienced in collaborating with partners in the different sectors of the built environment.
From architecture firms to Mechanical & Electrical [M&E] services, from management consultants to manufacturers of smart devices, SP Digital draws on their strengths to provide the best solutions for our customers.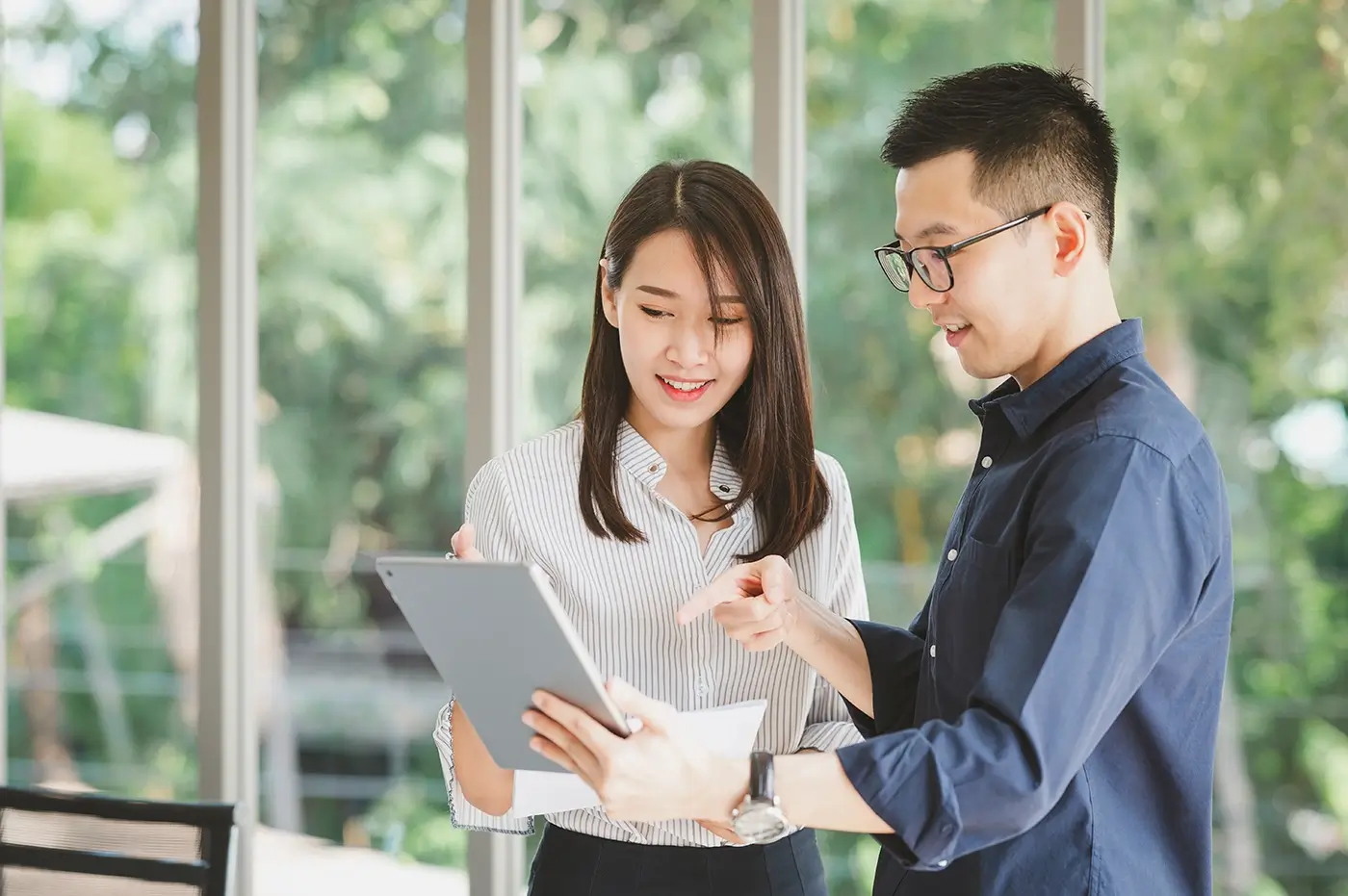 Who we are
At SP Digital, our vision is Empowering Sustainability with EnergyTech. We deliver innovative digital solutions driven by data, AI and IoT, to simplify our customers' journey to energy efficiency, cost optimisation and occupant well-being, with sustainability at the core of what we do.
Our team of product owners, designers, engineers and data scientists are committed to making a difference in people's lives and creating a brighter, more sustainable future for all.
SP Digital also supports the 2030 Agenda for Sustainable Development and the Sustainable Development Goals in managing climate change, with a remit that covers residential, commercial, industrial and national needs. Our solutions are aligned with the goals of Singapore Green Plan, such as having 80% of new developments to be SLEB (Super Low Energy Buildings).
SP Group empowers the way we live, work and play. See how we do so sustainably, for Singapore and the region.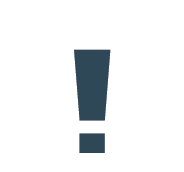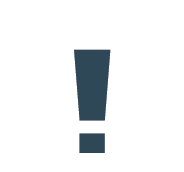 Scam Alert
There have been increasing reports of scams targeting customers of various service providers. A recent spate of phishing messages invite customers to click on a link for a refund, claiming an excess deduction of customers' bill amounts or that a refund is being processed. These messages are not from SP Group. The scammers may also be spoofing the sender's email address with permutations containing "SP Group". DO NOT click on links in such messages. Do remain alert and guard against scams. For more information, read this police advisory https://www.police.gov.sg/Media-Room/News/20220607_police_advisory_on_phishing_scams_involving_impersonation_of_gov_and_psa.
You can also find tips to protect yourself from scams here: https://www.scamalert.sg