EV charging made easy with SP app
Running on fossil fuels will run down the planet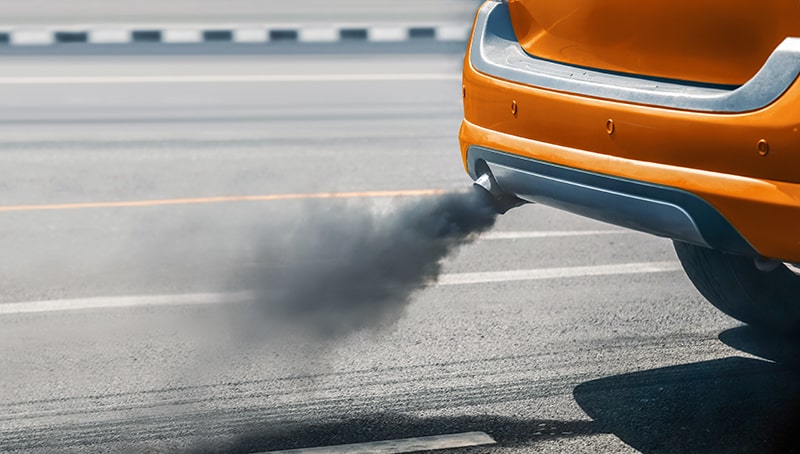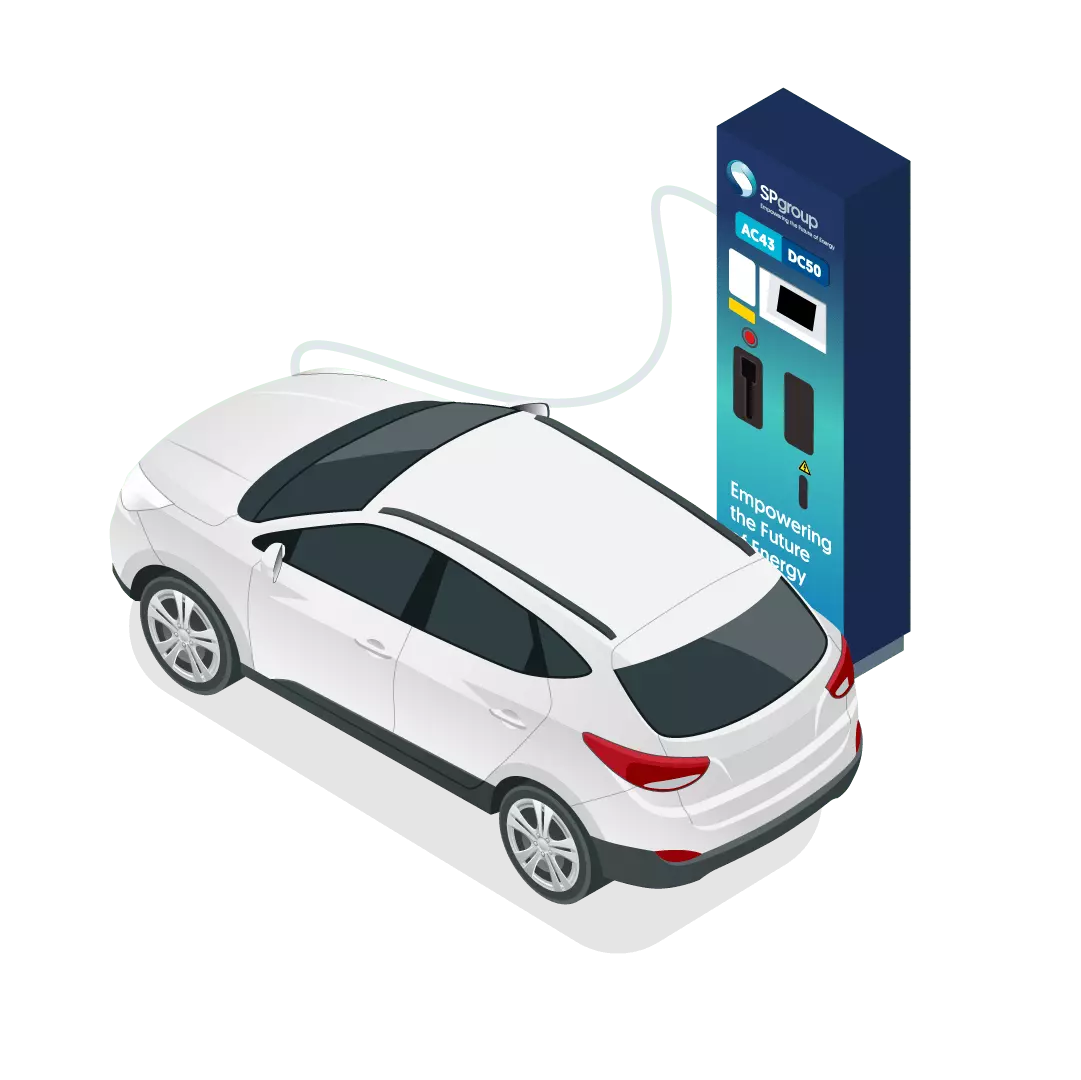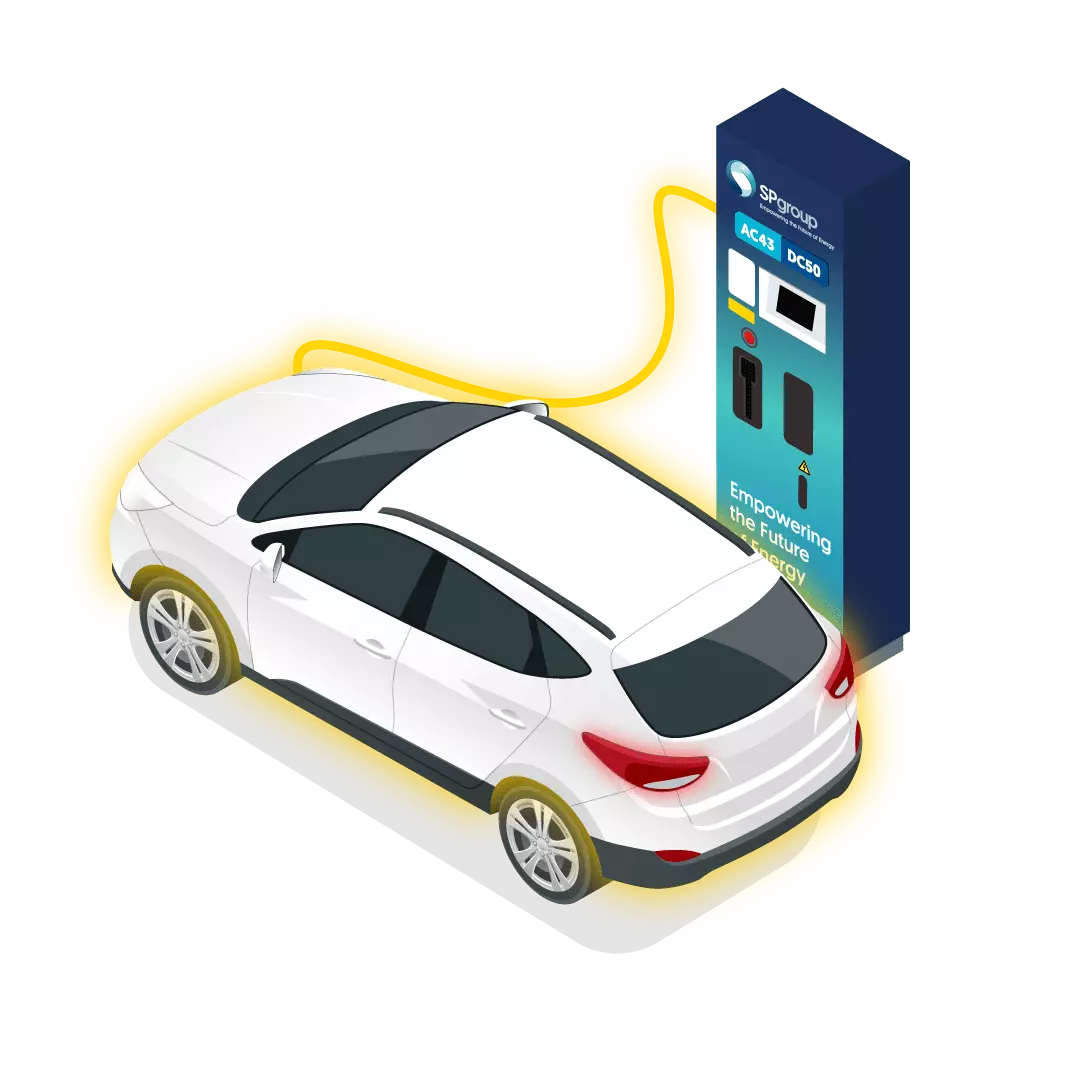 Tap to start charging
Charge completed
Run an EV as a low-carbon choice
Plug into the biggest EV charging network
Your green mobility journey is an easy ride with Singapore's largest fast-charging network via the app. Search for the nearest available charging points, receive updates about your charging sessions and make payments seamlessly.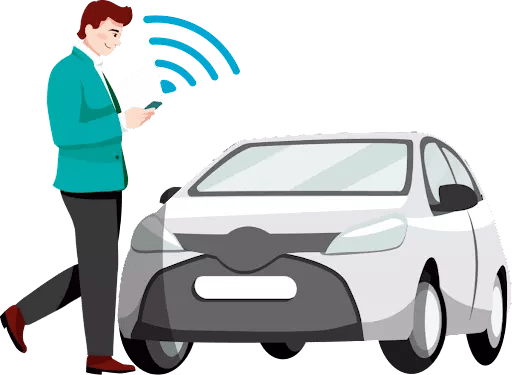 Keep the battery charged in the safe range of 20 - 80% to preserve battery life.
Minimise quick charging to prolong battery life.
Put your battery to charge when parked, to prevent battery draining.
EVs parked or stored with an empty or full battery also degrades the battery. Use a timed charge and plug it in, maintaining a charge in the safe range.
When driving, smooth acceleration will help avoid discharging the battery unnecessarily.