GreenUP - in-app rewards programme to nurture sustainability habits
Sticking to old habits will worsen climate change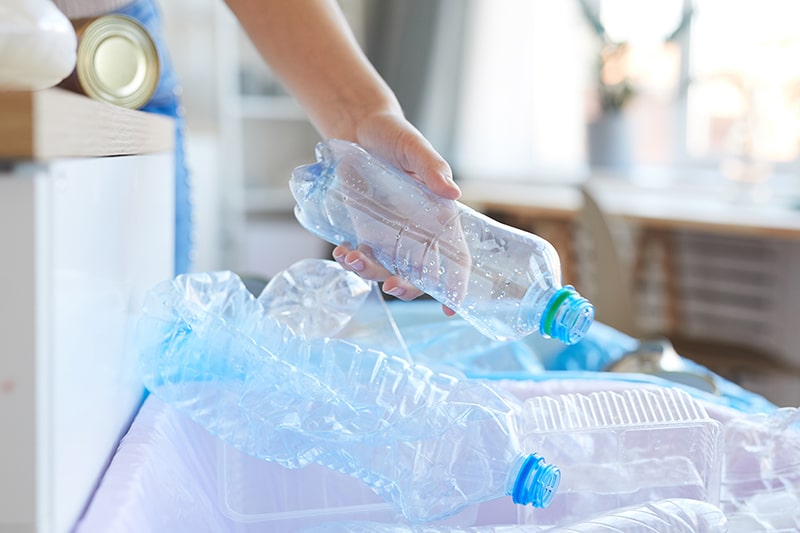 Complete Challenges.
Unlock rewards.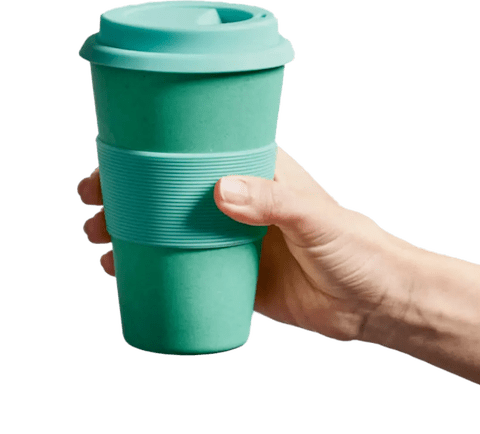 How does it work?
GreenUP is a gamification and rewards platform that is designed to help you make more sustainable choices. When you complete GreenUP Challenges, you earn "leaves" which grow your GreenUP "plant".
What is a GreenUP plant and what do I do with it?
With the leaves you earn in a 3-month cycle, you will unlock a plant level. From the Seedling level onwards, you will be rewarded with free My Green CreditsTM every month. You may use My Green CreditsTM to reduce your carbon footprint generated from your home's energy consumption.
First 500 users with most leaves earned in each tier will receive:
Seedling
50 kWh
of My Green Credits
Sprout
100 kWh
of My Green Credits
Plant
175 kWh
of My Green Credits
My Green Credits credited every month within the cycle
New GreenUP Rewards
With effect 1 April 2023, My Green CreditsTM will be replacing CapitaStar Rewards on GreenUP. Receive free My Green Credits monthly when you level up your Plant on GreenUP.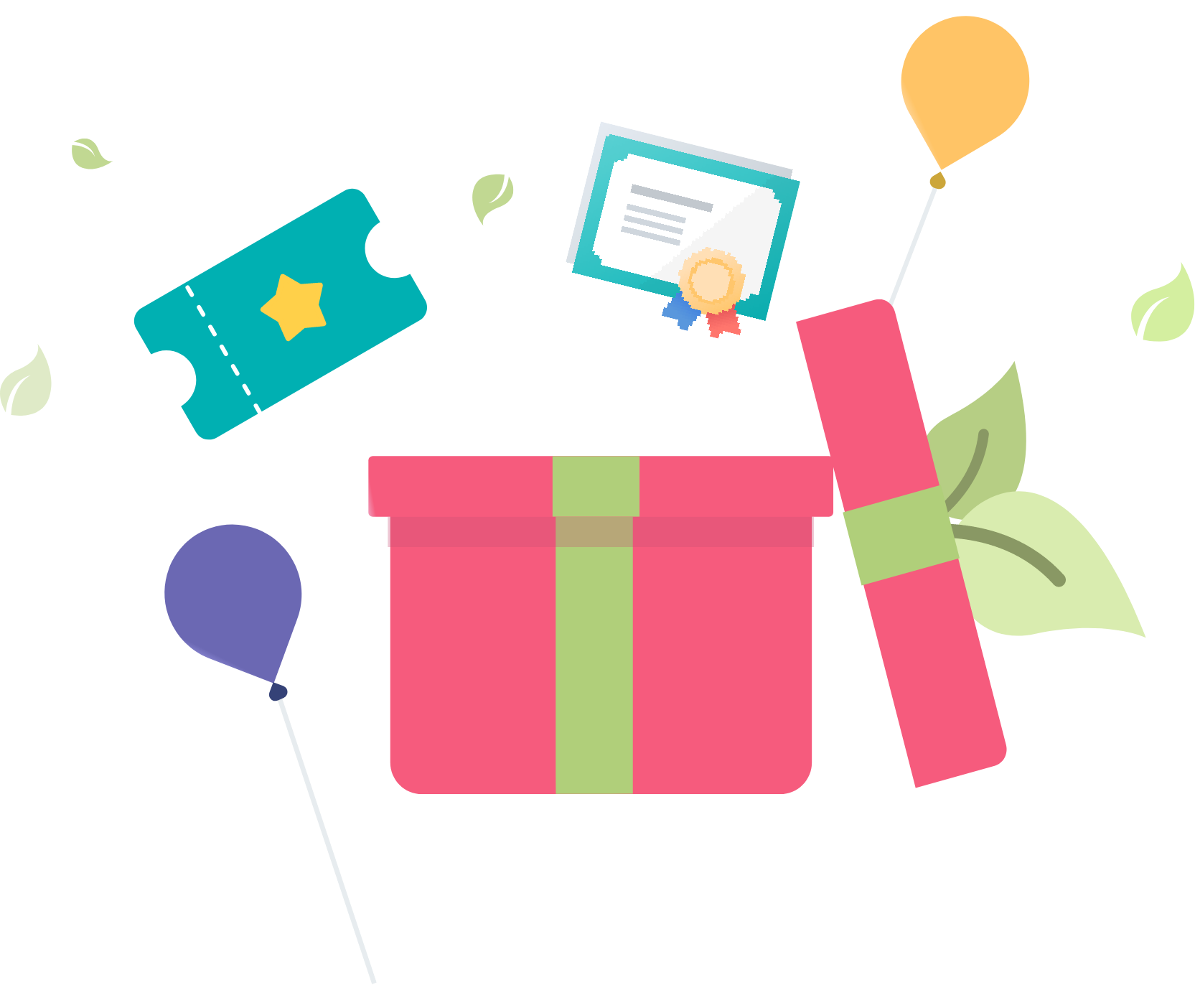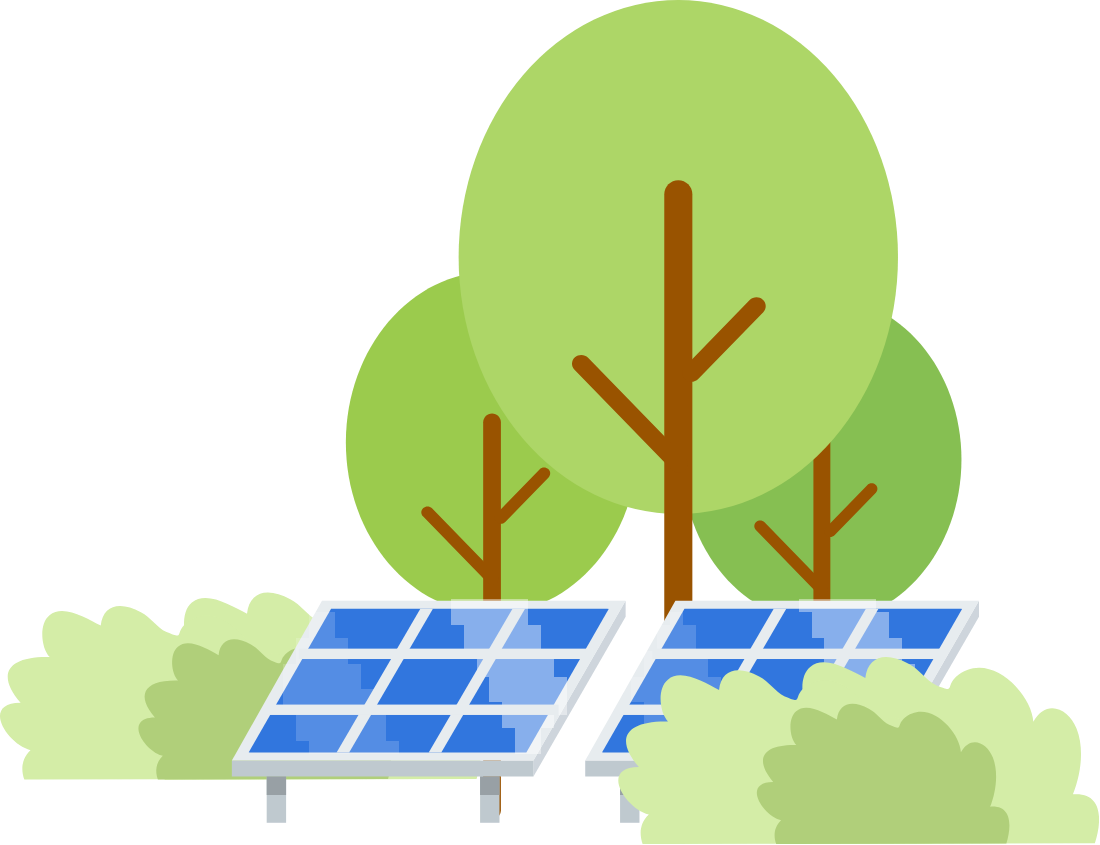 What are My Green CreditsTM?
They are fractionalized Renewable Energy Certificates (RECs), which validate the production of renewable energy, where 1 REC = 1MWh of renewable energy generated.
This is the equivalent of 1,000kWh of My Green CreditsTM.
As RECs are larger and more expensive units of renewable energy, SP app allows users to purchase a fraction of the REC to offset their home's energy consumption, making it more affordable to contribute towards sustainability.
Why are we Rewarding My Green Credits?
GreenUP has always been a platform for you to make greener choices in a fun and engaging way. We have also rewarded your BYO efforts through My Green Stamps program in GreenUP.
As part of our commitment to sustainability, we have purchased 1,000 RECs on behalf of all our GreenUP users, to accelerate their sustainability journeys. This is enough renewable energy to power close to 4,000 HDB flats for a month!
The 1,000 RECs will be rewarded as My Green Credits to you based on your GreenUP tier. This reduces your carbon footprint generated from your household's energy consumption. The higher your GreenUP tier, the more My Green Credits you will receive.
It's that simple, so level up on GreenUP now to start receiving rewards!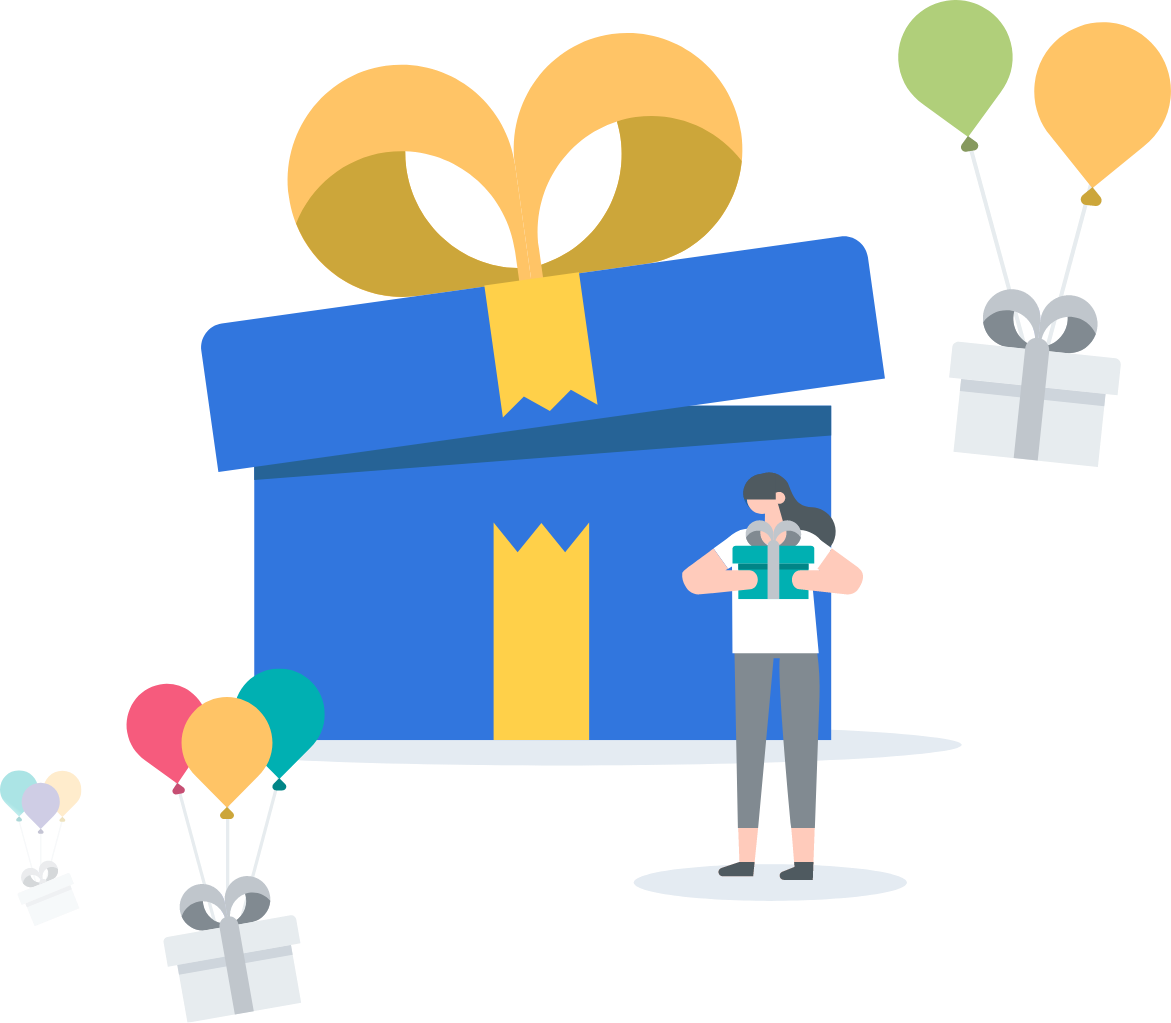 What are GreenUP Challenges at partnered brands?
To enable you to adopt sustainable habits when you are out and about with our app, we've partnered with over 40 brands in encouraging users to go green. For instance, if you Bring-Your-Own (BYO) takeaway ware to participating brands' outlets, you'll enjoy discounts or freebies and earn leaf(es).
Challenges at partnered brands:
Earn leaf(es) to grow your plant
Earn stamps to get discounts and even freebies when you go green repeatedly
Challenges (without brands):
Earn leaf(es) to grow your plant
As you integrate more sustainable habits into your lifestyle, you can help make a difference to the environment.
GreenUP your day. Get rewarded along the way.
Check out GreenUP FAQs here if you have more questions on how it works.