It is no exaggeration to say that the world has changed. The impact of the global pandemic has brought massive upheavals to long-established routines and conventions, forcing many around the world to rethink, reinvent and reimagine the status quo. The pandemic has also shown us what can be achieved when we work together towards a common goal, and this is especially pertinent, as the issue of climate change is an even greater existential threat facing all of mankind.
Building-based prevention and control measures have become one of the most important methods of fighting against disease and epidemic. These measures include self-isolation, community management, elevator disinfection, environmental cleaning, open windows for natural ventilation, and other features that help the building owners maintain a safe and healthy indoor environment for occupants. More intense, pandemic-fuelled digitalisation over the past year has also hastened the development of smart building technology, accelerating the paradigm shift towards greener and healthier buildings powered by sustainability-centric technology.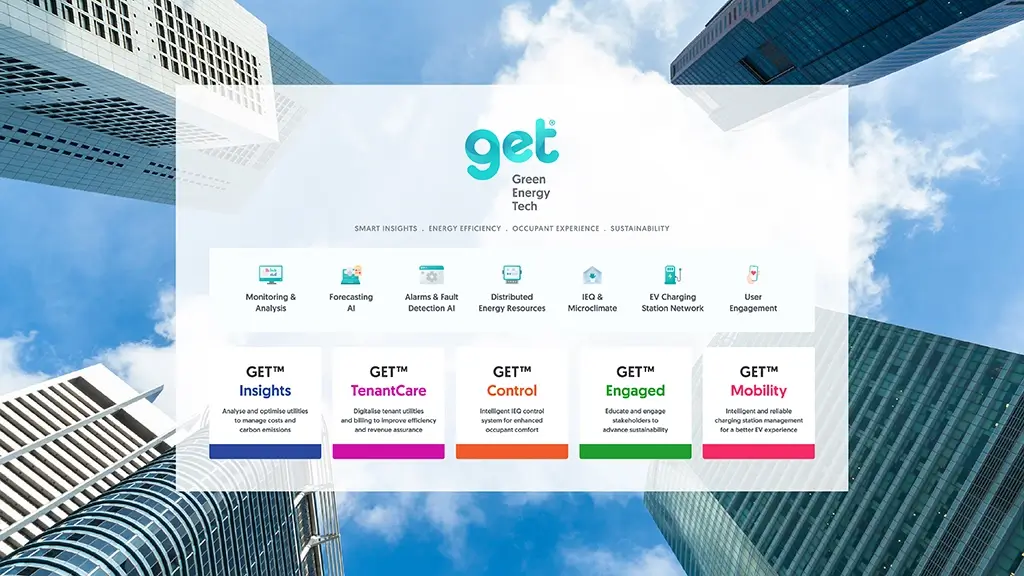 GET going with Energy Tech
In order to achieve Singapore's sustainability targets outlined through the Singapore Green Plan 2030 and the Singapore Green Building Masterplan, there is a greater need for the country to become more digitally connected, data-driven and low carbon. As the digital transformation arm of national utilities firm SP Group, SP Digital is empowering the future of energy with Green Energy Tech solutions.
SP Digital is no newcomer to the energy technology scene, having developed the SP Utilities mobile application which has over 1.2 million app downloads, to help homeowners track and manage their household utilities while also encouraging them to reduce their carbon footprints through in-app features.
Backed by stellar track records and a clear vision to deliver innovative Green Energy Tech solutions, SP Digital is gearing up to power sustainability for the built environment. Globally, buildings are responsible for 40 percent of global carbon emissions. With the urgent need to mitigate climate change, sustainability is now a central pillar of any organisational strategy, and SP Digital's latest solution will help organisations GET going.
The SP Digital GET™ (Green Energy Tech) suite of solutions harnesses the power of AI and IoT to enable a low carbon, smart energy future, integrating different building systems and diverse data sources for a seamless utilities management experience. GET solutions ease building owners and operators into sustainability objectives, effectively helping to visualise sustainability and building efficiency, along with bringing tenants into the equation to have them more involved with the building's performance.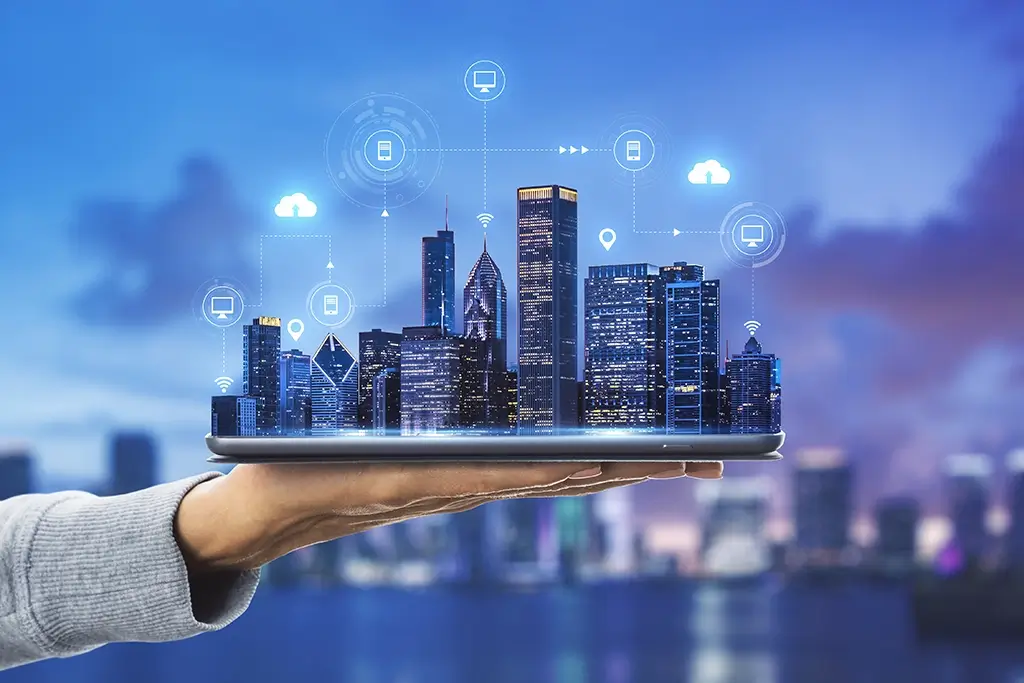 Smarter building management
The GET suite of solutions is suitable for deployment in all types of buildings. While GET is able to help alleviate the usual building owner pain points such as electricity or water meter readings, generating reports, benchmarking of Energy Use Intensity (EUI) or detection of energy wastage, it is able to do so much more.
GET Insights helps building owners to form an integrated view of all utilities consumption within a building, premise or across the organisations' portfolio in a single place, relying on a number of data sources including existing meters, energy management systems or by installing extra sensors to better understand activities in their premises.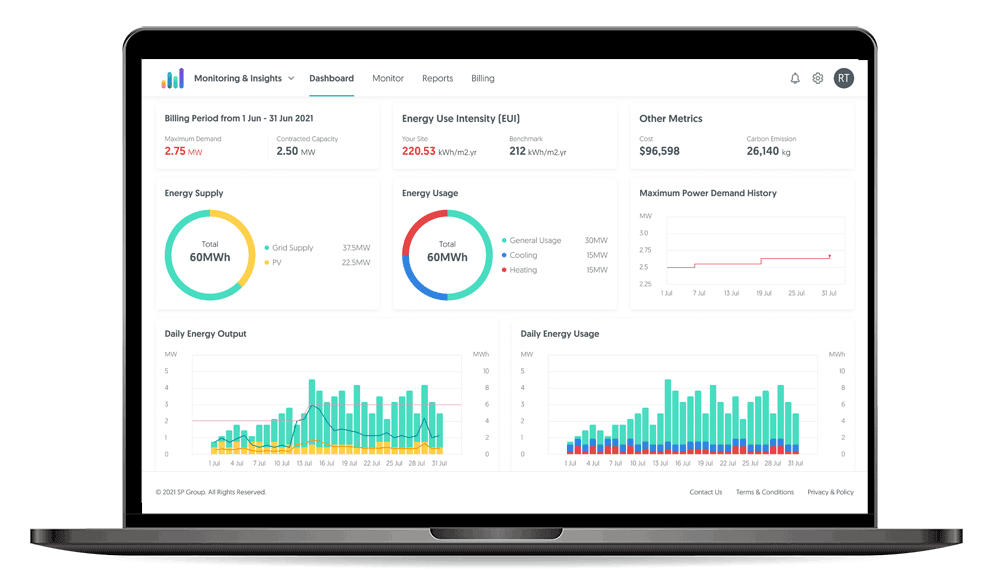 When used together with other modules within the GET suite, organisations are empowered to manage, monitor, report, analyse and optimise utilities usage to identify wastage, cost savings, drive greener operations and achieve sustainability targets.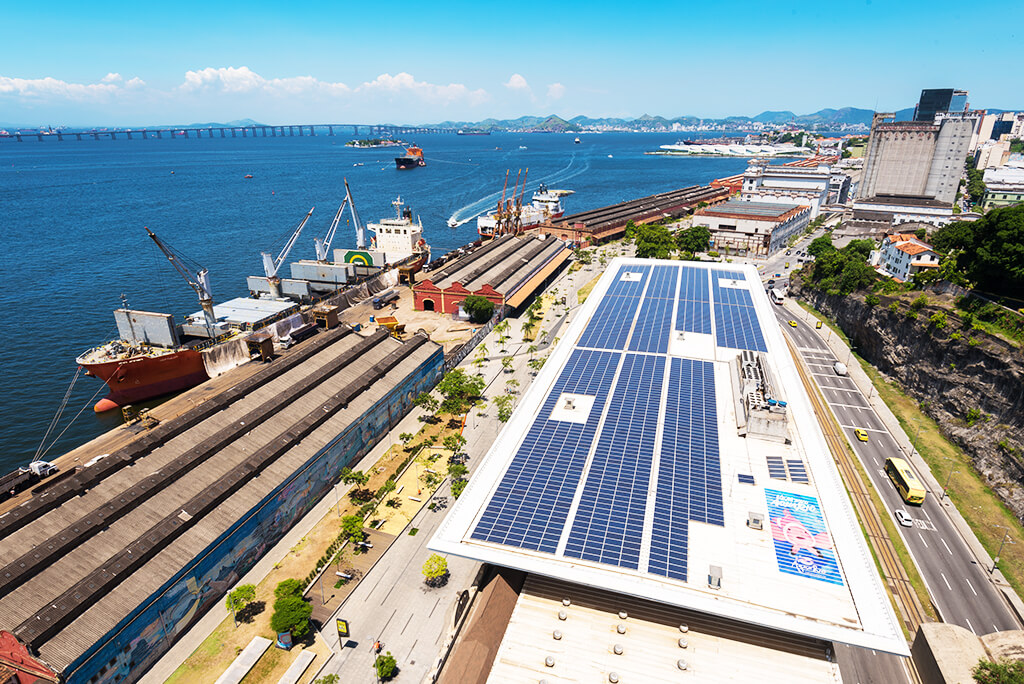 Smooth sailing for energy management in the marine sector
The Insights, Distributed Energy and Energy Optimisation modules were deployed at a large industrial facility in the marine sector in Singapore, to effectively fulfill their peak operations without exceeding their contracted capacity, as well as meet carbon reduction targets. IoT sensors, advanced metering infrastructure and energy management system were implemented to monitor and manage their on-premise solar photovoltaic (PV) system, Energy Storage System (ESS) and electrical loads. Leveraging AI to forecast the load and automatically schedule the ESS to charge and discharge, the building owner was able to reduce peak consumption from the grid and save on uncontracted capacity charges. Facility managers also saw improved operational efficiency through the digitalisation and automation of the utilities management processes.
Looking forward to the next phase
The site's sustainability credentials are being further enhanced with a second phase implementation, whereby more solar PV will be deployed across their site and optimised via GET Insights to provide intelligent and reliable energy management to realise significant energy savings.
The system optimises the site's energy consumption for greener operations, resulting in significant utilities savings. The integrated energy solution is expected to effectively provide close to 60 percent of electricity consumed by the steel fabrication facility at peak load and avoid annual carbon emissions by more than 4,200 tonnes, equivalent to taking approximately 1,300 cars off the road.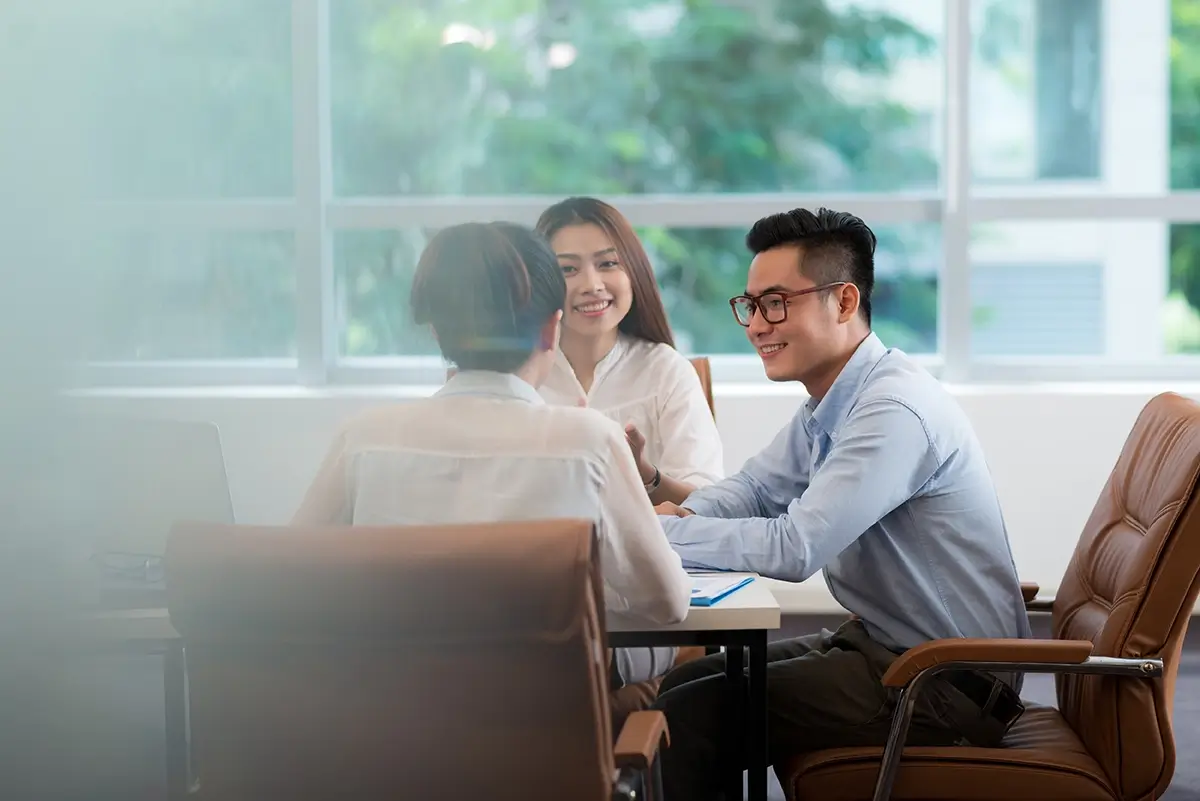 Improving the indoor environment
A key question that pops up in any smart building discussion is that of sensors: does the solution need its own set of sensors for it to work as intended? The GET suite of solutions is generally brand agnostic when it comes to obtaining environmental data for analysis - for example, in energy monitoring, the platform currently supports various sensors and gateways, and SP Digital is in the midst of supporting more sensors in the months ahead. There are also plans to further integrate with industry-standard sensors from 75F (in GET Control) and other products in the market to provide an even more comprehensive digital solution with actionable insights that can manage the entire indoor environment holistically. Deployment of the solution will be seamless and agile. If the building already has its own sensor network with readily available data on existing systems, GET solutions can be up and running within a day. If sensors need to be installed, it will take no more than three months for the solution to be live, all the while ensuring that safety and accuracy are well safeguarded.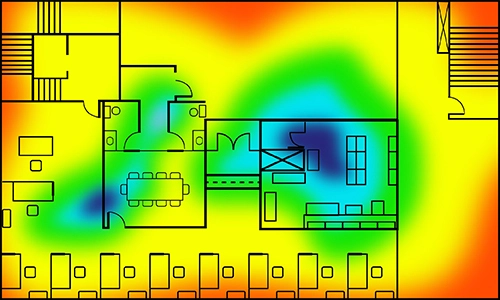 Before implementation: Hot and cold spots in office space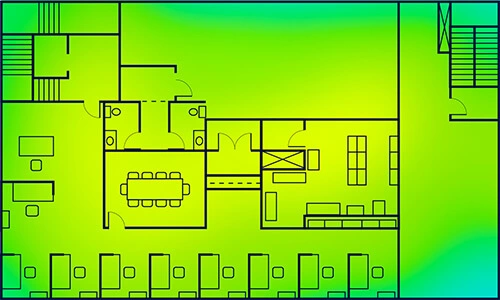 After implementation: Office space is evenly cooled
GET Control, another key feature of the GET suite, is a self-learning building intelligence system. It utilises AI and IoT to optimise and regulate air-conditioning in the building predictively and proactively. Machine Learning algorithms include a live weather stream and forecast data to predict optimal control strategies for the indoor environment. The innovative system enhances occupant well-being and thermal comfort, while maximising energy and operational efficiency. It can also be cost effectively deployed in a minimally invasive and scalable manner.
Indoor health and well-being have risen in prominence in the wake of the pandemic. Proper operations and maintenance of air-conditioning and mechanical ventilation (ACMV) systems to enhance ventilation and air quality in indoor spaces are important in minimising the risk of viral transmission in air-conditioned spaces.
GET Control also comes with an interesting feature: Epidemic Mode. A sequence of operations designed to maximise ventilation and outside air to maintain safe and healthy air-conditioned spaces in the event of a pandemic, Epidemic Mode consists of two application profiles, Smart Enhanced Ventilation™ and Smart Purge™, which incorporates recommended guidelines like increasing outside air ventilation and flushing indoor air before and after occupancy hours. The application automatically updates via the cloud as and when the latest guidelines change. Energy consumption is still optimised while improving indoor air circulation, and indoor humidity is maintained at acceptable levels according to SS 554 standards, despite increase in outdoor air with enhanced purging sequences. This mode can be remotely monitored, managed and controlled without physical presence in the building.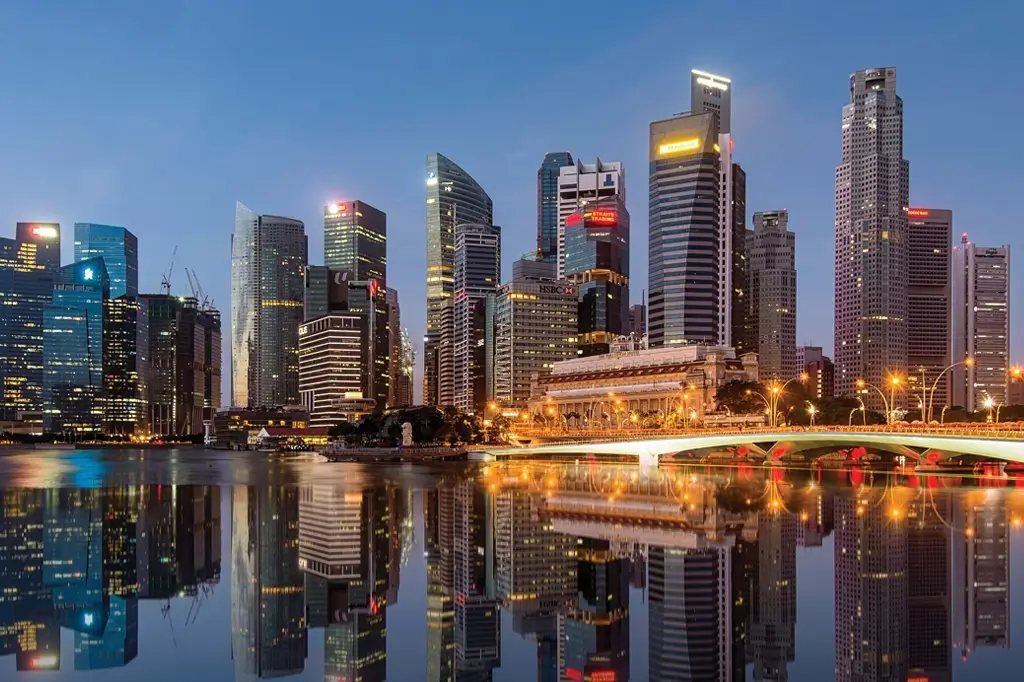 Generating savings for a financial institution
In one of the major financial institutions in Singapore, building owners were faced with frequent occupant complaints and dissatisfaction due to discomfort from hot and cold spots in the office, manual adjustments that were time consuming and ineffective and poor cooling efficiency resulting in high energy use and carbon emissions. When GET Control was deployed, the site saw more than 30 percent airside cooling energy savings, enhanced thermal comfort and indoor air quality for employees, and improved operations and productivity.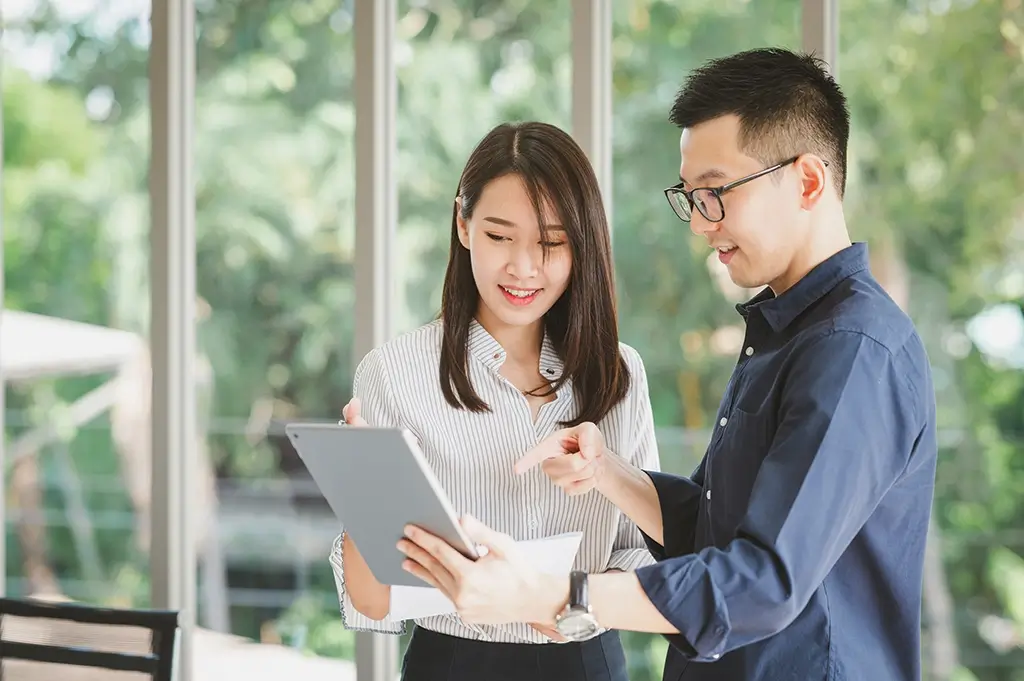 Smarter tenant engagement
A key driver for the development of the GET suite of solutions is the understanding that any type of data should be used to address multiple problems in order to avoid costs of duplication of sensors. Therefore, as part of the GET suite, a solution will also be launched to engage building occupants into the sustainability journey by letting them provide feedback on how they experience their environment in terms of temperature, indoor air quality and noise levels. Thanks to its experience with the SP app, SP Digital is able to create an engaging, interactive platform for tenants as well.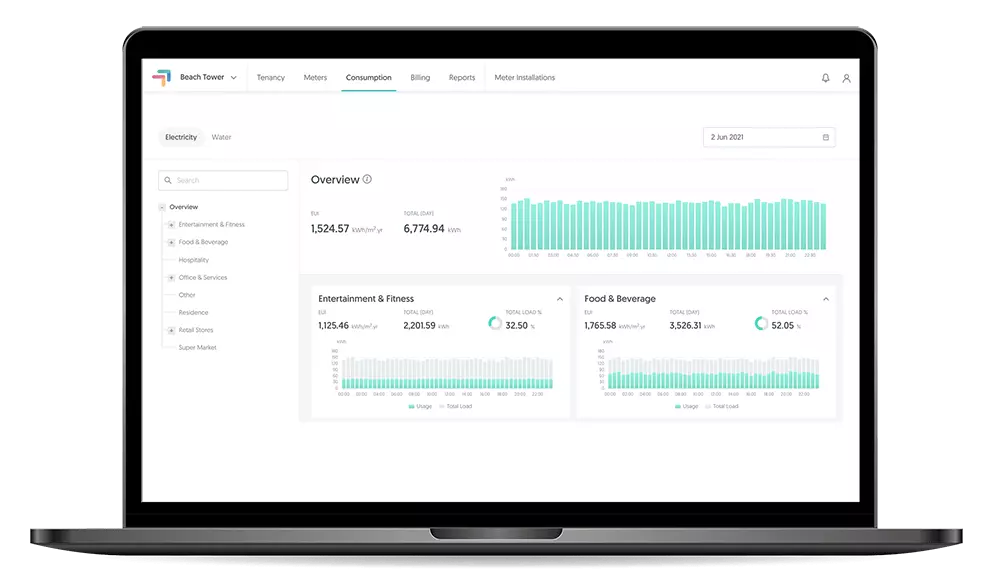 GET TenantCare is a smart and automated tenant submetering solution designed to help landlords and property owners efficiently manage tenant utilities consumption. Backed by robust advanced metering infrastructure, GET TenantCare simplifies operational challenges involved in utilities management, enhances tenant engagement, and frees up valuable time for building owners to focus on their core business. The module addresses some of the common challenges faced by building owners and operators, including:
Non-AMI, Non-standard, multi-brand electricity meters
Staggered & manual monthly data collection
Resource & operations intensive process; intrusive, safety & security concerns; productivity loss
Erroneous data, inaccurate utilities bill, revenue loss
Inconsistent service & decrease in tenant satisfaction
Non-standard & transient tenant management services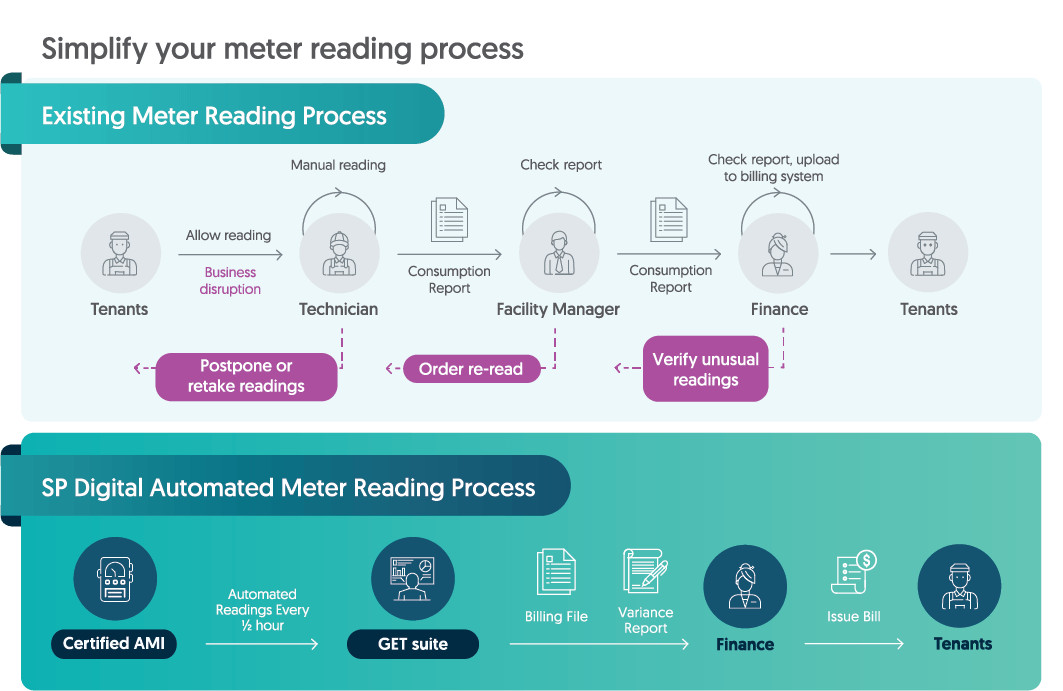 According to a recent BCA Building Energy Benchmarking report, the average split for electricity consumption between tenanted and common areas is almost equal for commercial buildings. This means that in order to enhance the building's energy efficiency, both areas must be focused on.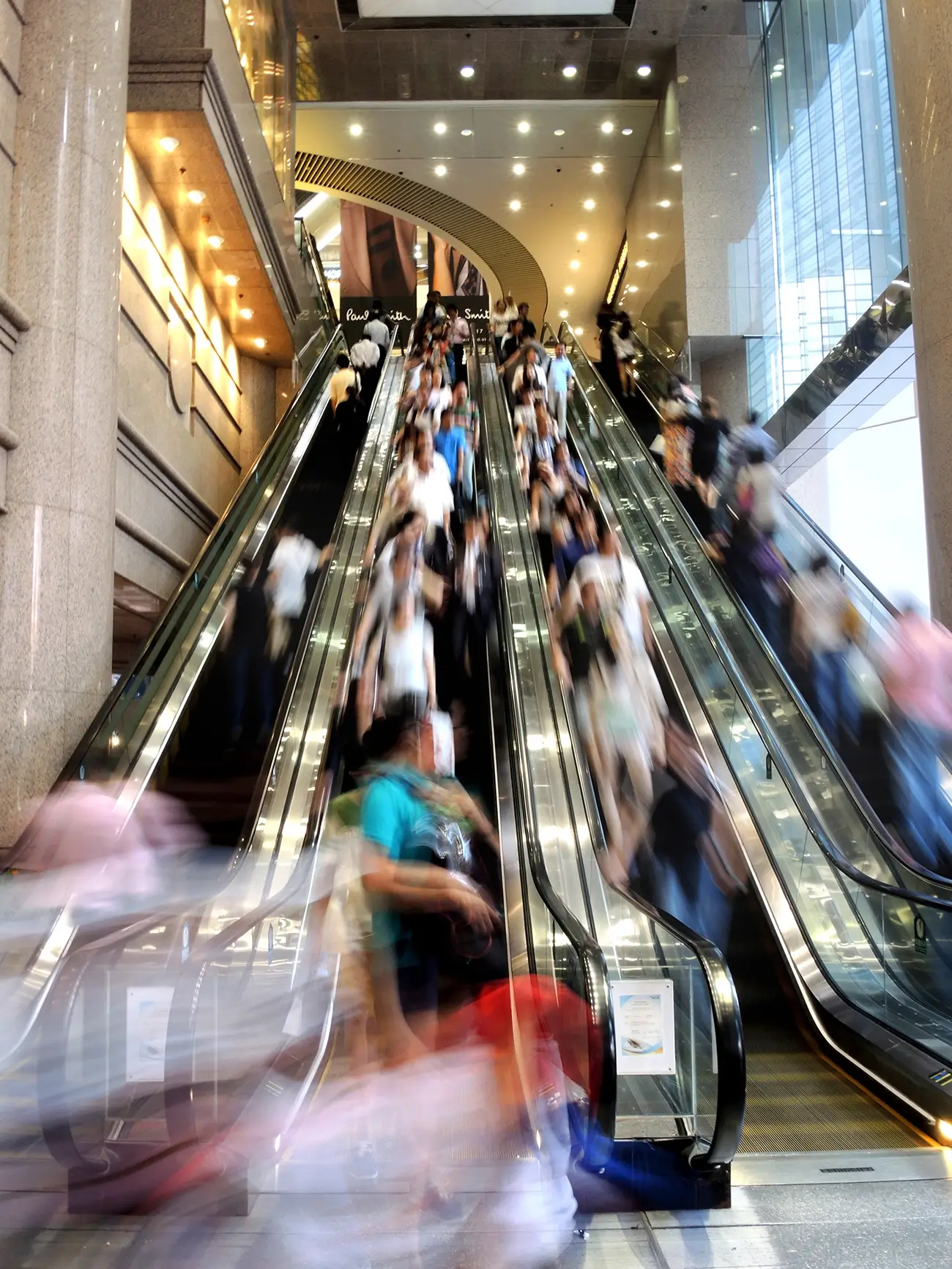 Simplicity and sustainability in a multi-tenanted property
GET TenantCare was deployed for a Major Transport and Retail Hub with multiple tenants in Singapore. Through the deployment of smart electricity and water meters for their tenants, aggregated meter data could be collected through a secure and robust wireless mesh network that connected all the meters together, becoming one of the first integrations of smart electricity and water meters in a single wireless network within a building. Using a combination of smart meters and advanced operational analytics, the building owner was able to detect anomalies which could have resulted in underbilling and revenue losses, improve operational efficiency through digitalisation of meter reading and verification processes, and advance sustainability by recycling old meters and reducing electronic waste.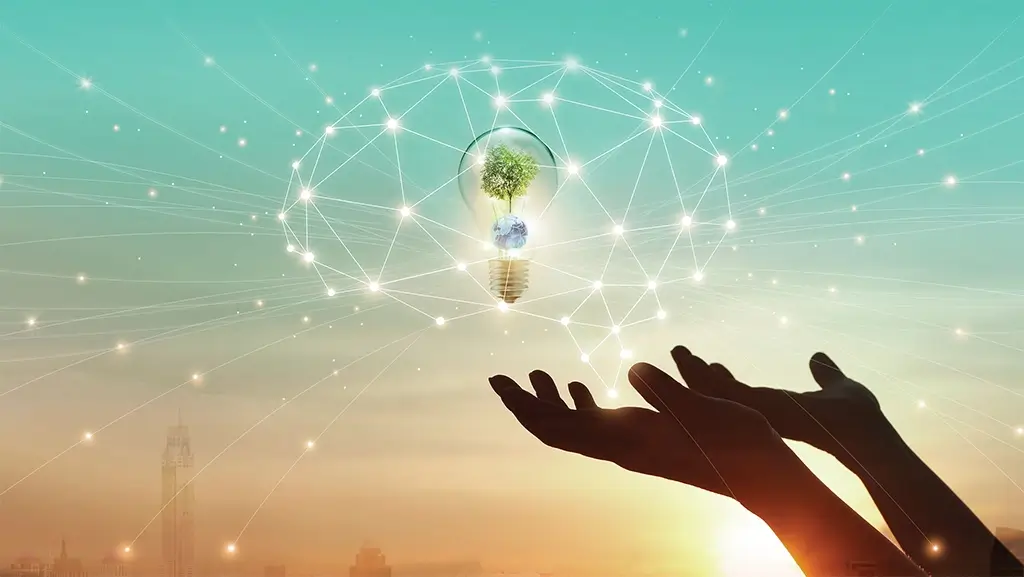 Empowering the future
As we move into a new normal, next-generation green buildings powered by energy technology are likely here to stay. SP Digital will be focusing efforts on advancing next-gen buildings, as well as developing and implementing technologies and digital solutions to enhance buildings' energy efficiency standards.

SP Digital is here to help the industry GET going with sustainability.
This article was first published in SG Green Magazine Issue 13.0 (September 2021) by the Singapore Green Building Council