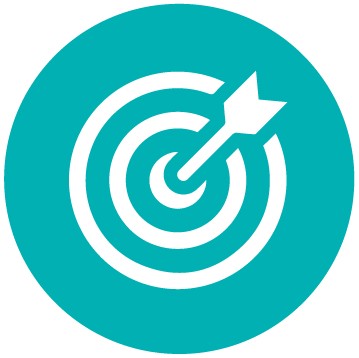 This property is a Grade A office tower located in the heart of CBD. Its asset enhancement initiative introduces more features to support sustainability needs and tenant enjoyment.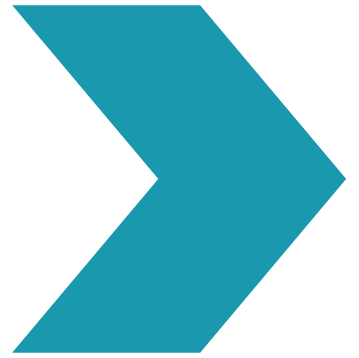 Improve air-conditioning energy usage in office building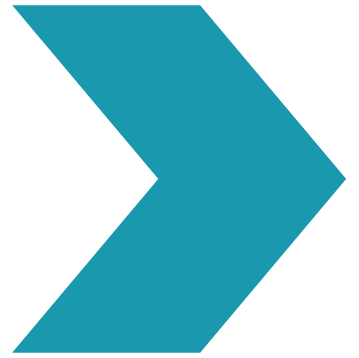 Optimise cooling across different levels for occupant comfort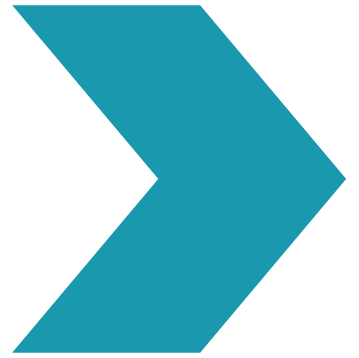 Provide micro-zone control capabilities to tenants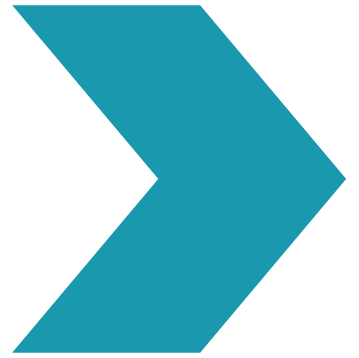 Drive sustainability and carbon footprint reduction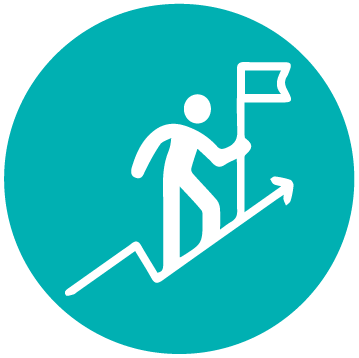 Challenges
Changing from old to new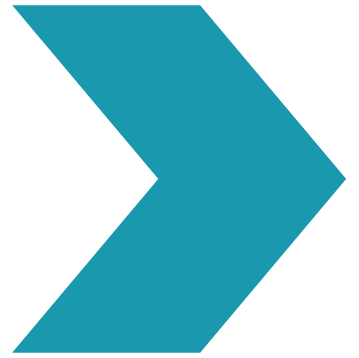 A traditional air-conditioning design that needed updating to meet the needs of a more sustainable built environment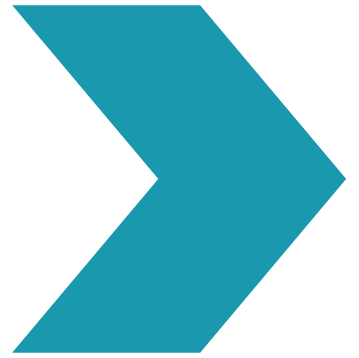 A need to resolve hot and cold spots issues in the office, that would affect future tenants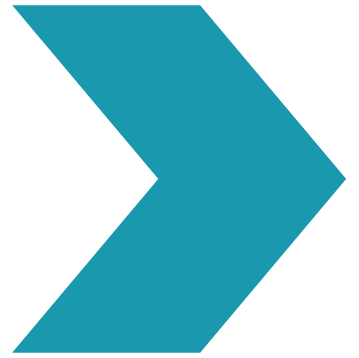 Large areas to be managed: multiple floors, each approximately 25,000 sq feet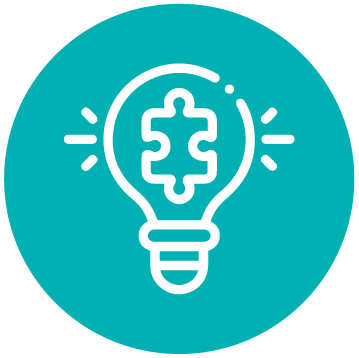 Solution
An intelligent system for comfort and efficiency
SP Digital deployed its innovative GET™ Control solution – an intelligent cooling system for optimal control of comfort and efficiency.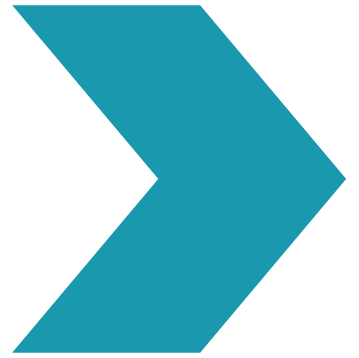 Up to 35 micro-zones per level of approximately 25,000 sq ft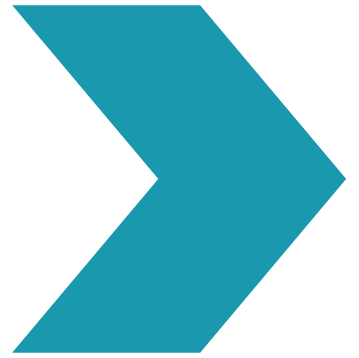 Advanced algorithms and predictive analytics: uses AI and IoT to optimise and regulate air-conditioning and maximise energy efficiency in real-time, based on changes in occupancy, current weather conditions and forecast data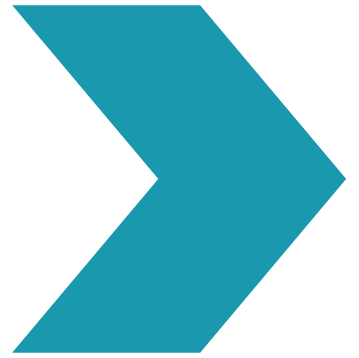 Easy control: Central Control Units (CCU) work with smart dampers, smart nodes and sensors to monitor, manage and control the Air Conditioning and Mechanical Ventilation (ACMV) system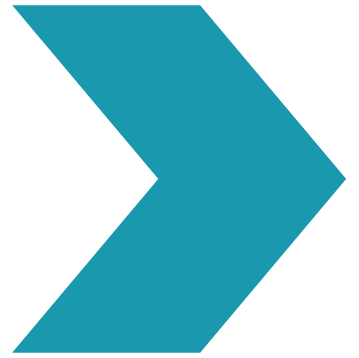 Dynamic data and smart responses: smart damper system divides large open-plan office spaces into micro-zones to enable better airflow distribution and control. Predictive intelligence works together with all the sensors and smart dampers, sending data wirelessly to a CCU that recommends and adjusts the dampers dynamically to achieve the desired temperatures, making the office energy efficient and comfortable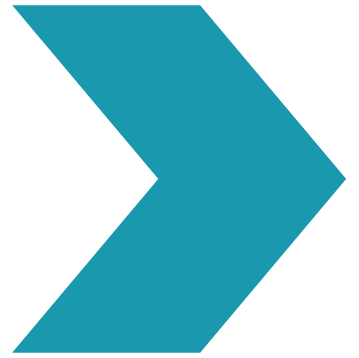 Reduced installation time and cabling costs: GET Control's range of loT equipment communicates through RF mesh, unlike traditional VAV set-ups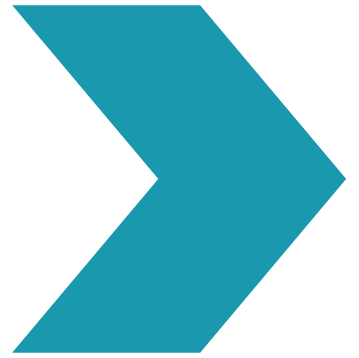 Quick access and quick action: Facilisight® web and mobile apps provide remote visibility of on-site conditions and can provide a quick turn-around to address ad-hoc requests such as extension of cooling hours