Make greener purchases with Green Marketplace in SP app
Having difficulty finding greener options in your planned purchases?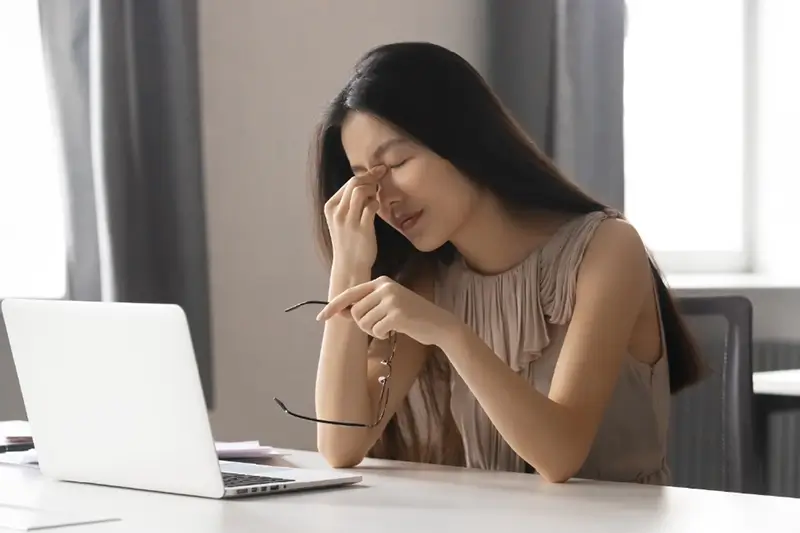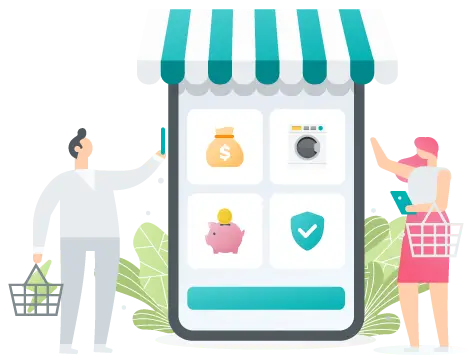 View the greener choices in one place
Green Marketplace opens with a range of Financial Products
Introducing Green Marketplace, the one-stop space that gives you more green choices than before!
With Green Marketplace, SP app users can now access green financial products that incorporate sustainability within their framework. Get to make greener choices for your planned purchases such as for a property or a car.
Want to know more? Visit Green Marketplace on the SP app today!

You can look for car loans specifically designed for the purchase of Electric Vehicles (EVs).

You can find home loans that encourage greener living, for instance with incentives for solar panel installation, or rewards if your home incorporates sustainability features.

You can even choose financial services that encourage green behaviour, including an innovative car insurance plan that rewards you for driving less!

In the meantime, you'll gain insights on how your choices can reduce your carbon footprint and save costs.

As you can see, we are working with various partners on new ways to help us all be more sustainable. And we will continue to seek new partners who are committed to advancing sustainability, and introduce their products and services to SP app users.
Greener choices for your home, car and insurance
When it comes to living a greener life, there are purchases that need a longer view: such as choosing a home, choosing a car, choosing protection for yourself and loved ones. Of the many products and services available, we're introducing the greener choices to SP app users.
Green Marketplace Partners
We work with partners who are incorporating sustainability into their business: in the products and services they provide, and the way they run their operations. As a start, we've teamed up with these leading financial institutions:

One of the first signatories of United Nations' Principle for Sustainable Insurance (UN PSI), it is ramping up ESG incorporation in every aspect of its business.
Etiqa

Committed to Sustainability, including a commitment to mobilise RM80 billion in Sustainable Finance by 2025.
Maybank

Sustainable living with UOB. Our commitment to sustainability reflects your growing consciousness on your impact on our world. Our goal is to do right by you as we forge a sustainable future together.
UOB
Green Marketplace Products
Check out these products and exclusive offers in SP app.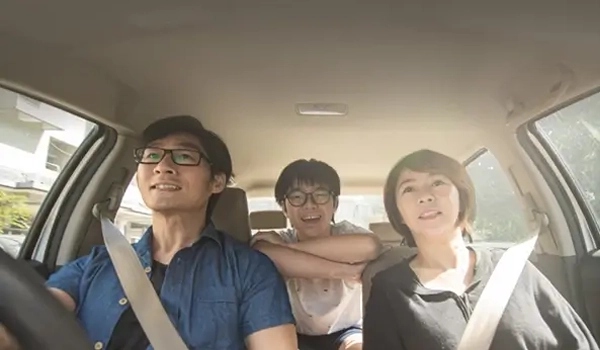 Tiq Private Car Insurance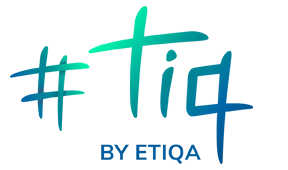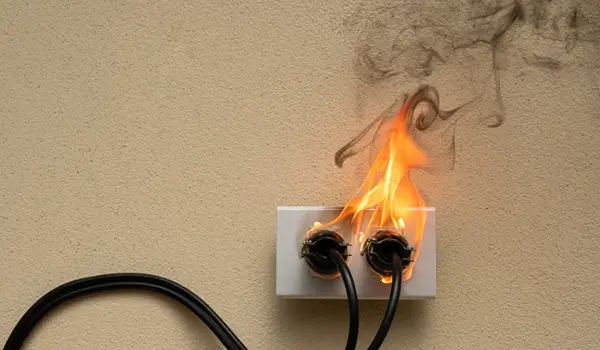 Tiq Home Insurance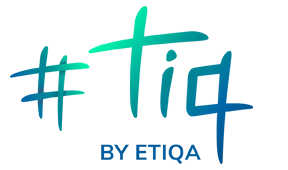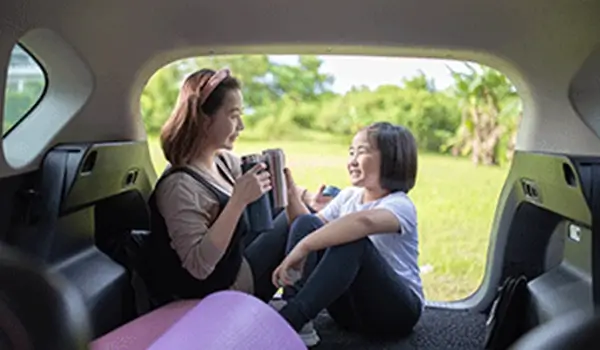 Maybank EV Financing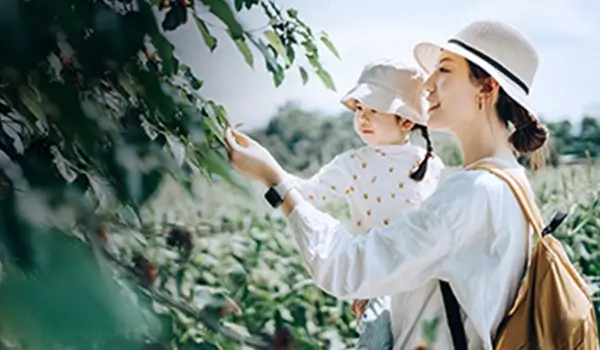 Maybank Green Home Loan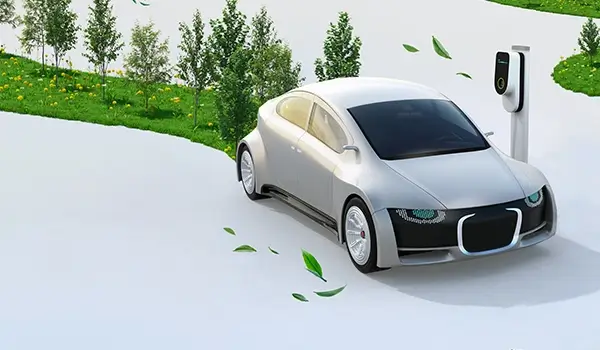 UOB Go Green Car Loan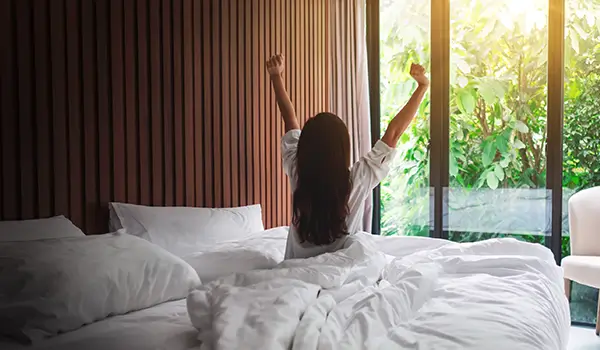 UOB Go Green Home Loan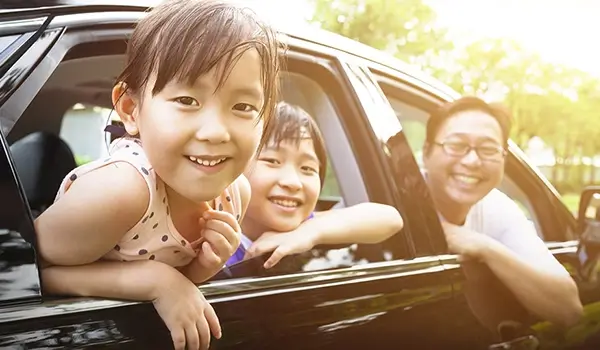 UOB InsureDrive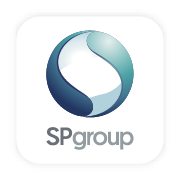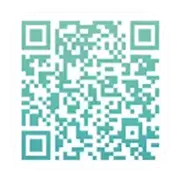 Shop at Green Marketplace in the SP app. Scan to download.