SP Digital in collaboration with Turnkey
Unlock opportunities on your sustainability journey
All-in-one ESG reporting solution delivers clarity and insights.
With better visibility, you can make better decisions. Streamline your management and reporting processes, align with global ESG frameworks, and simplify complex data management with real-time information all in one place, allowing you to spot cost-saving opportunities and ultimately increase company valuation.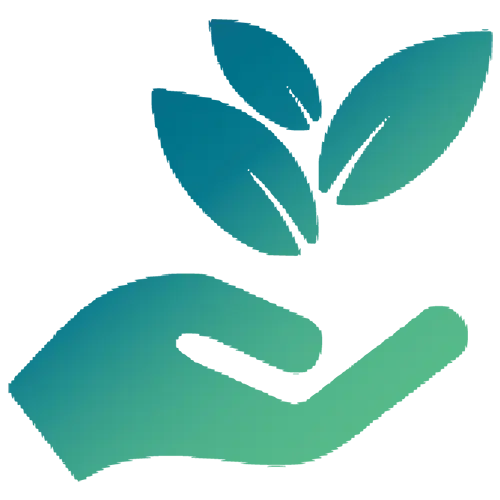 Environmental
Renewable fuels
Greenhouse gas (GHG) emissions
Energy efficiency
Climate risk
Water management
Recycling processes
Emergency preparedness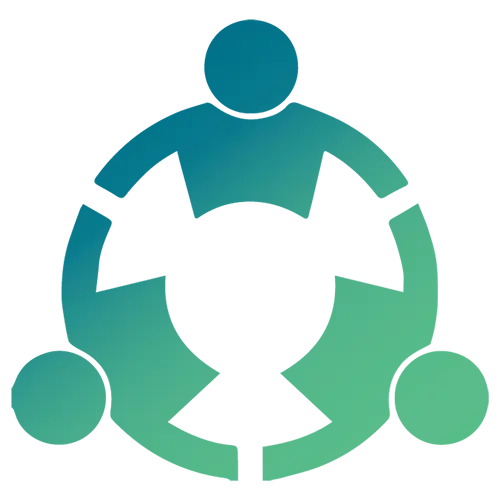 Social
Health and safety
Working conditions
Employee benefits
Diversity and inclusion
Human rights
Impact on local communities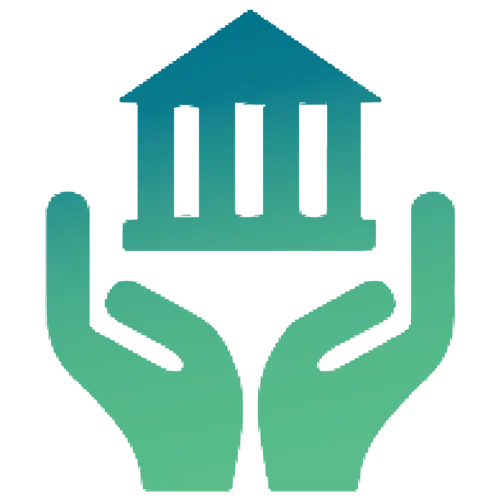 Governance
Ethical standards
Board diversity and governance
Stakeholder engagement
Shareholder rights
Pay for performance
Sustainion by Turnkey
Sustainion is Turnkey's flagship platform designed to help you meet the full spectrum of ESG requirements, empowering you to monitor and make sense of key data so you can optimise your all-round business performance and play your part in building a better future for people and the planet.
How Sustainion can help in your ESG reporting
Benefits of using Sustainion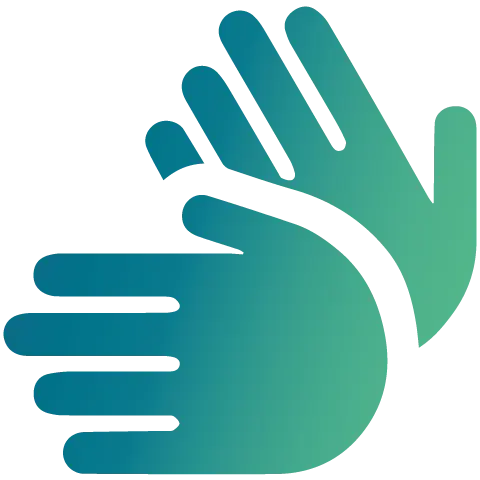 Say goodbye to limited spreadsheets
With a specifically designed platform like Sustainion, you know you will always have space, and updates won't compromise stored data, allowing you to spot long-term trends and patterns in your data.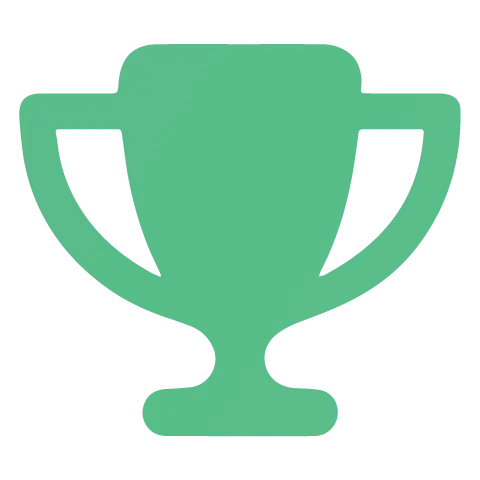 Stand out from the competition
With powerful benchmarking capabilities, Sustainion enables you to review what your competitors are doing so you can stay one step ahead.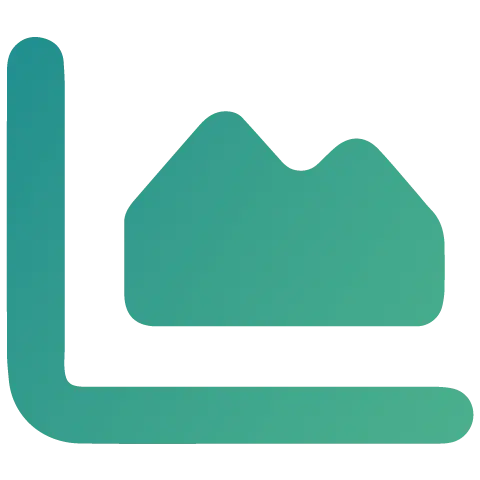 Attract investors and clients with your sustainability credentials
Sustainion's evidence based ESG disclosure steers clear of greenwashing with indisputable chain of data custody and calculation methodologies. Investors will now often put ESG at the top of their assessment criteria. We've worked with many firms to help them create quality reporting and many have gone on to receive a premium at exit.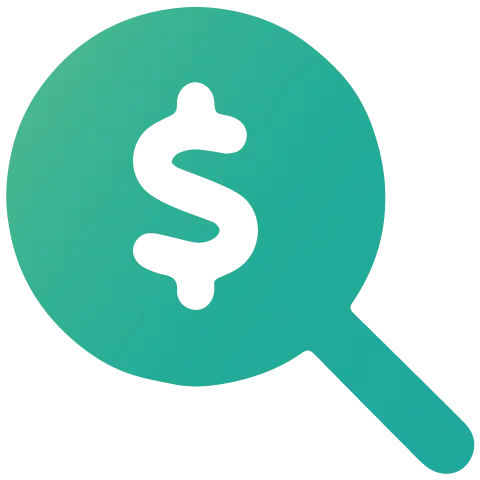 Focus on what matters most
When it comes to your business, what matters most? Whether it's saving money, reducing your carbon footprint, improving your employee wellbeing or boosting performance. Sustainion can help you understand your ESG baseline, work towards a specific framework, identify new opportunities and develop impactful KPIs.
Designed around your business
Our platform is completely customisable and can be tailored to work around you, your requirements and your company hierarchy. Whether you're just starting out on your ESG journey and want to focus on compliance or you're ready to start streamlining what you do for maximum impact, we can help throughout the entire process.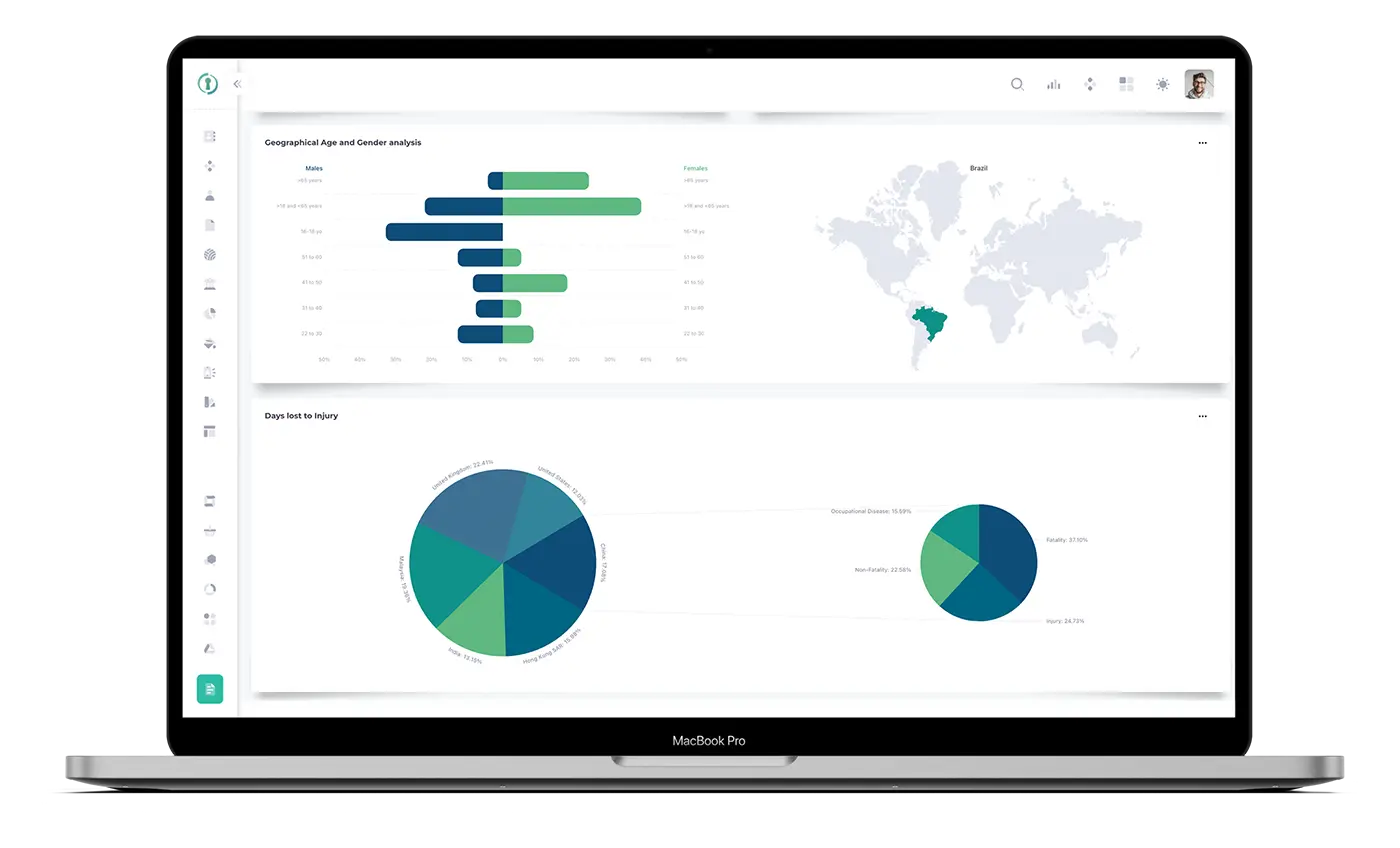 Customisable dashboard with live analytics
We'll work with you to simplify your ESG data so you can make more informed decisions. Whether you're focused on regulation and compliance or you're looking to drive efficiencies and save costs, our real-time insights are designed to make a real difference. Alongside our cloud-based solutions and tech platform, you'll also have access to our expert team who have a wealth of experience within ESG technology, sustainability and supply chain.