Benefits of Partnership
Let's tackle sustainability challenges together
Sustainability is at the heart of everything we do. We are supportive of businesses that want to reduce their carbon footprint and advance sustainability goals.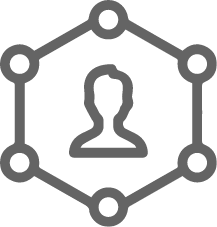 Expand your network
Having more connections means more business opportunities. Join us as a Partner and multiply your business touchpoints. Our customer successes include a variety of industries, ranging from real estate to manufacturing.
Read more at Our Customers.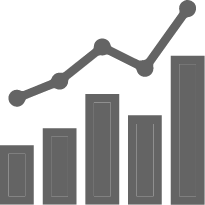 Our proven track record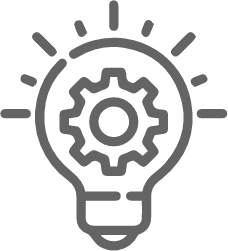 Innovating to stay ahead
We are innovators to the core and in constant pursuit of what comes next. Our dedicated and specialised experts are here to work with you closely, sharing insights on technology, policy and trends so as to help you stay competitive.
Read how an innovative mindset is as important as the latest technology tools when bringing about true transformation.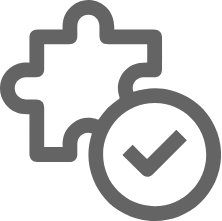 GETTM: a suite of solutions for every need
Green Energy Tech (GETTM) is a suite of solutions that will help you provide customers a solution for every need. Learn more about our GET solutions here.
Come onboard as our Partner, and enjoy the reach and brand recognition of SP Digital, a wholly owned subsidiary of SP Group.
Be a Partner
Interested in becoming an SP Digital Partner? Let's talk.