We feature one such partner with whom we have shared several successes.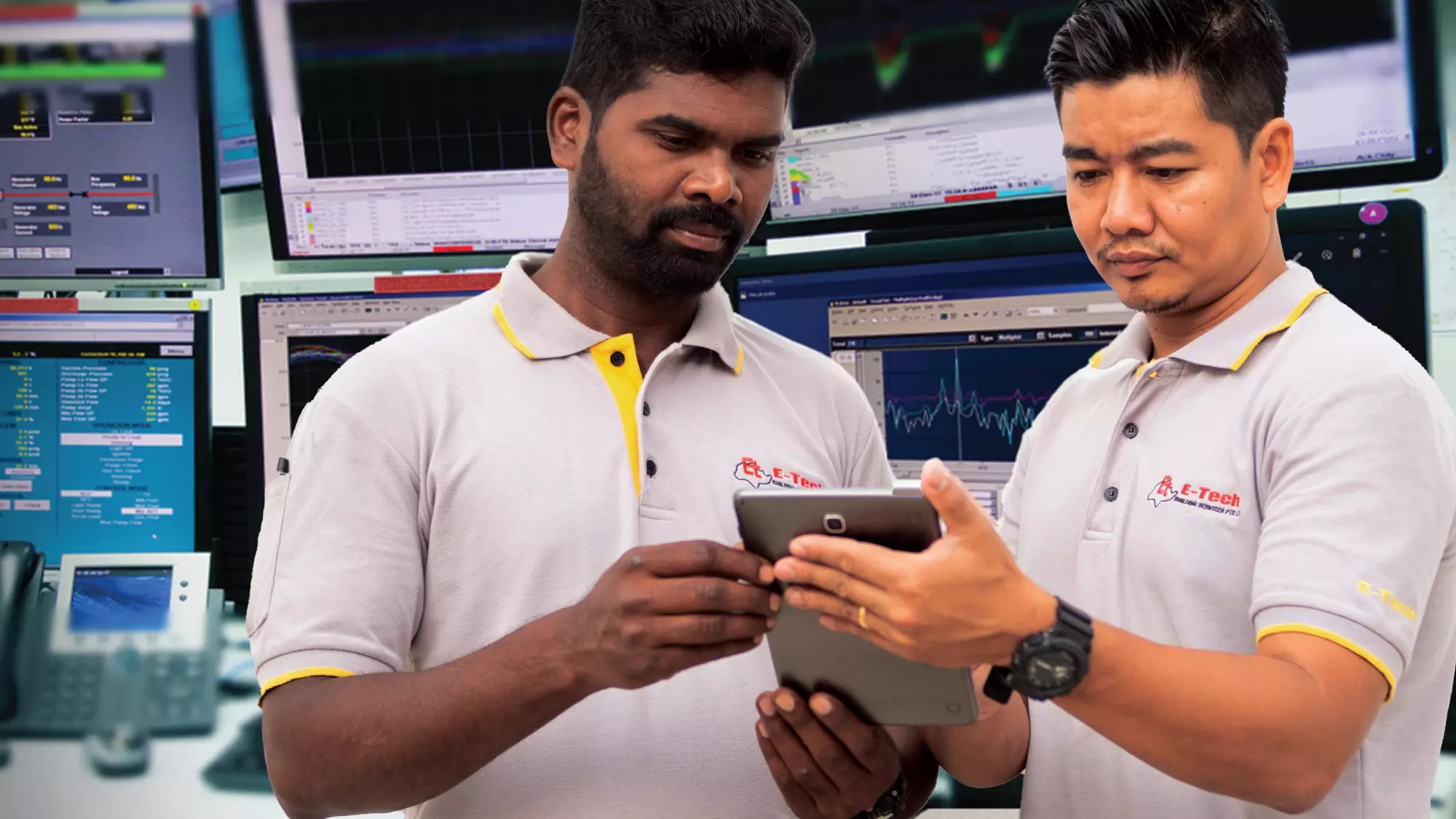 PARTNER PROFILES
E-Tech
E-Tech is a homegrown system integrator that started in Mechanical & Engineering (M&E), and has now expanded its scope to providing consulting and technology integration.
Working independently or in partnership with other providers, E-Tech is able to manage turnkey contracts offering the complete spectrum of consulting, engineering, manufacturing, product and system integration and commissioning.
Its motto "Yes we can do it" promises both technical capabilities, and more importantly, the results-driven ethos of the company.
Shophouse smartens up its utilities system with E-Tech and SP Digital
E-Tech and SP Digital collaborated on a 2-storey shophouse that was split into 3 units for renting out to different tenants.
The customer, a landlord, needed to track the energy consumption of each individual tenant, and the water consumption for both levels of the building. He was looking for greater efficiencies in usage and costs.
E-Tech and SP Digital worked seamlessly to help the customer track the energy and water consumption of each unit accurately and efficiently.
E-Tech provided consultation and installation for the split of energy for the separate units, and modified the water pipes to integrate the new SPD digital meters which monitor and analyse consumption data. SPD provided the technical support for the testing and commissioning, and with the new system in place, SPD deployed GET Insights to give the customer detailed and timely utilities information.
The customer is able to get real-time utilities insights for each unit, independently. The new system gives him flexibility and control in renting out the units.
Be a Partner
Interested in becoming an SP Digital Partner? Let's talk.